What Worries You About Fresh Food Delivery For Your Dog?
When it comes to feeding my dog the best fresh food, I have it delivered. But I have to admit, having fresh pet food delivered to my door had me worried.
I have raved before about why I love Nom Nom food. It is gently-cooked, fresh food delivered to my door. It is pre-portioned, which makes meal prep easy. Every ingredient is nutritious and healthy (no fillers). And there are several recipes to choose from like: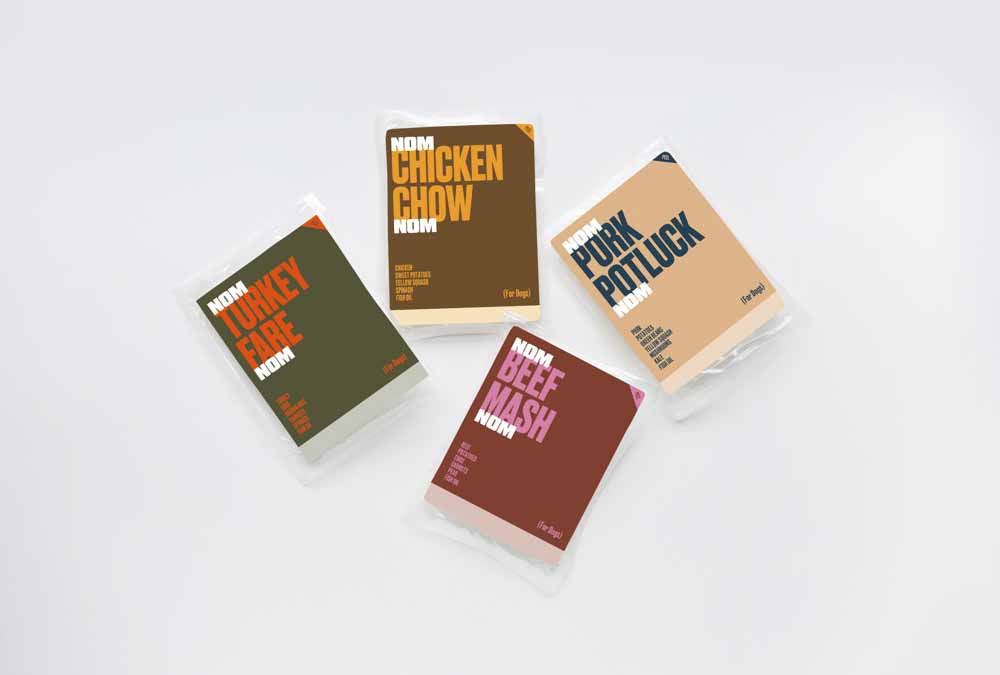 But if you have a picky eater (like my dog), what happens when your dog starts being finicky?
My dog cycles between different proteins at meals. He usually has beef meals one week and chicken meals the following week. This helps to decrease food boredom and keeps him interested. But my dog started to lose interest in his chicken meals.
The solution was easy. I logged onto the Nom Nom account portal, and I made a change to my dog's meal plan. His next shipment had beef and pork meals, without the chicken. He was happy, and I didn't have to stress about being locked into a certain meal plan.
A few months later, vets commented that my dog had gained a few pounds from an injury. Since my dog wasn't able to exercise like he had before, he needed to reduce his calories.
I visited the Nom Nom account portal. I adjusted my dog's ideal weight to be 2 pounds less and adjusted his activity level. Nom Nom calculated the smaller meal size my dog needed while he recovered from his injury. Now my dog is back on track to a healthier weight.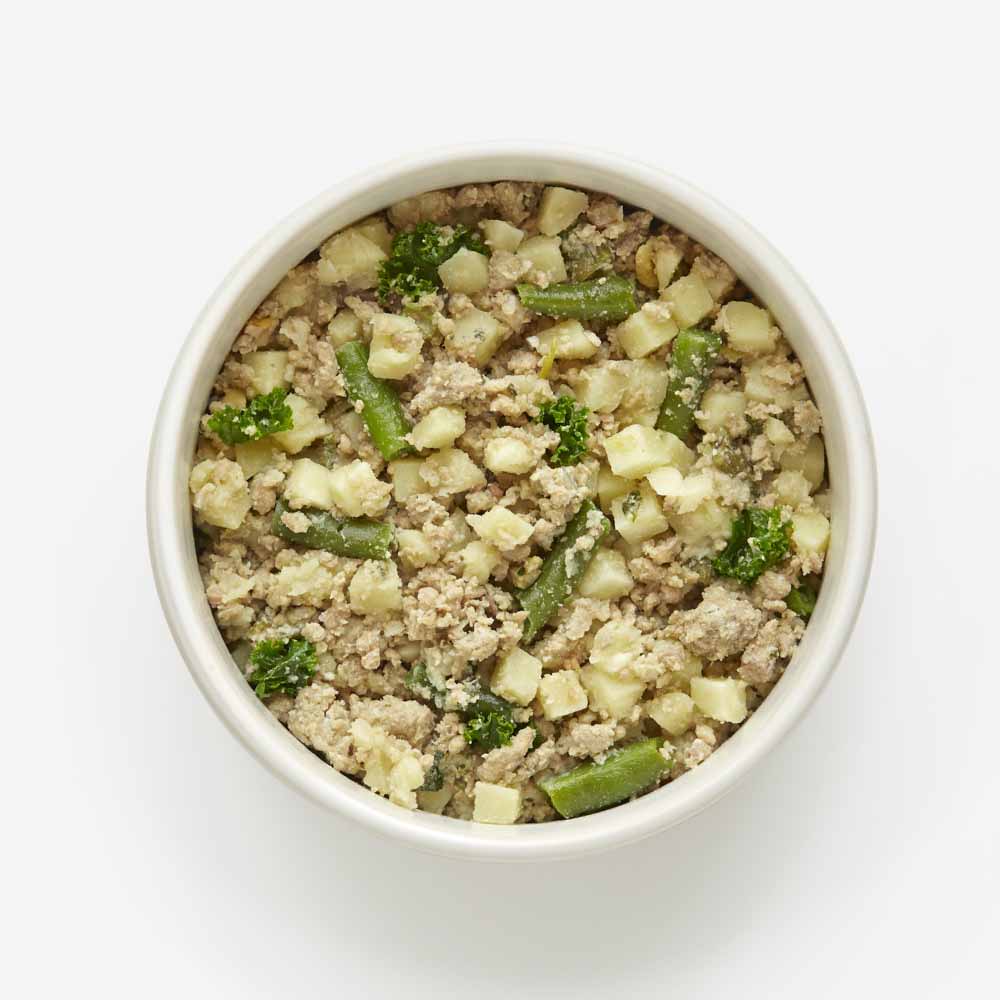 When it comes to fresh food delivered in bulk, I wasn't sure if I'd have the freezer space to store it all. Not to worry, Nom Nom can deliver shipments weekly, every 2 weeks, or once a month. If you have the freezer space, getting monthly shipments can save you money. But if you have a change to your living situation, you can change the size of your order at any time.
And with all the mail delays this year, what happens if my shipment is delayed? So far, nothing drastic has happened to my shipment. The worst was when my order was a few days late but it was still frozen when it arrived. Nom Nom adds enough dry ice to their shipping container to guarantee freshness.
If you're still not convinced that fresh dog food delivered to your door is for you, give it a try! You can get a 2 week trial at 50% off with free shipping. If you aren't completely satisfied, Nom Nom has a money back guarantee.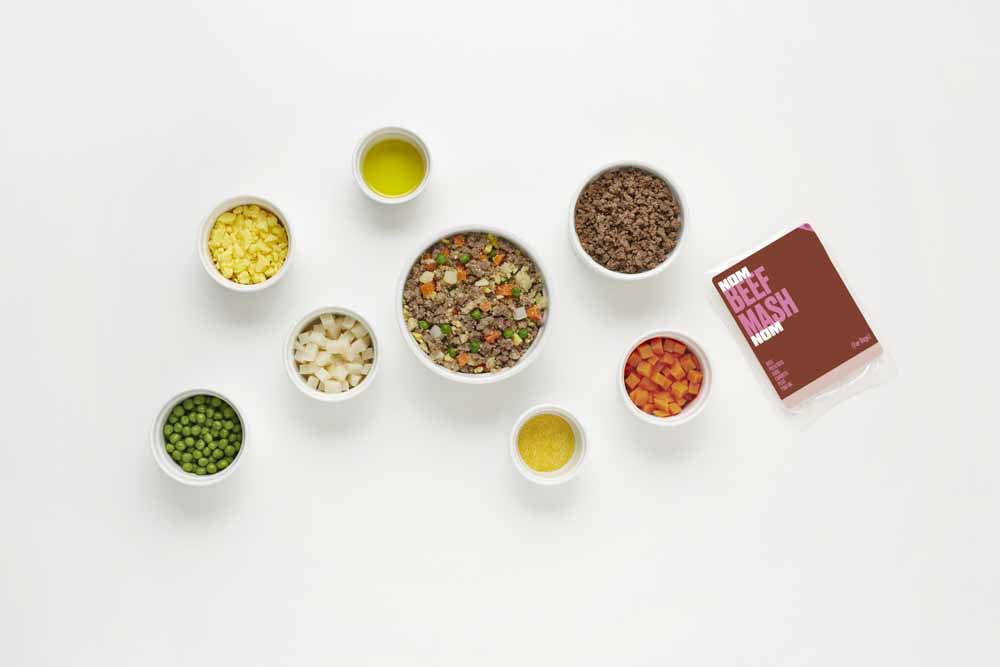 After all my worries about fresh dog food delivery, there hasn't been anything to stress about. Nom Nom has thought of every possibility that has happened to my dog and has offered us solutions.  
So what are you waiting for? See how Nom Nom can change your dog's health one bite at a time. Click here to get started and see the difference Nom Nom can make in your dog's life.

Products in this story are independently selected and featured editorially. If you make a purchase using these links we may earn commission