Treat Pain Without Medication Using The Assisi Loop ®
Being a dog mom is no easy feat. After months of wondering what was plaguing my dog, he was diagnosed with neck pain and headaches. Not wanting to add on to his extensive medication list, I opted for an Assisi Loop ® to treat his pain.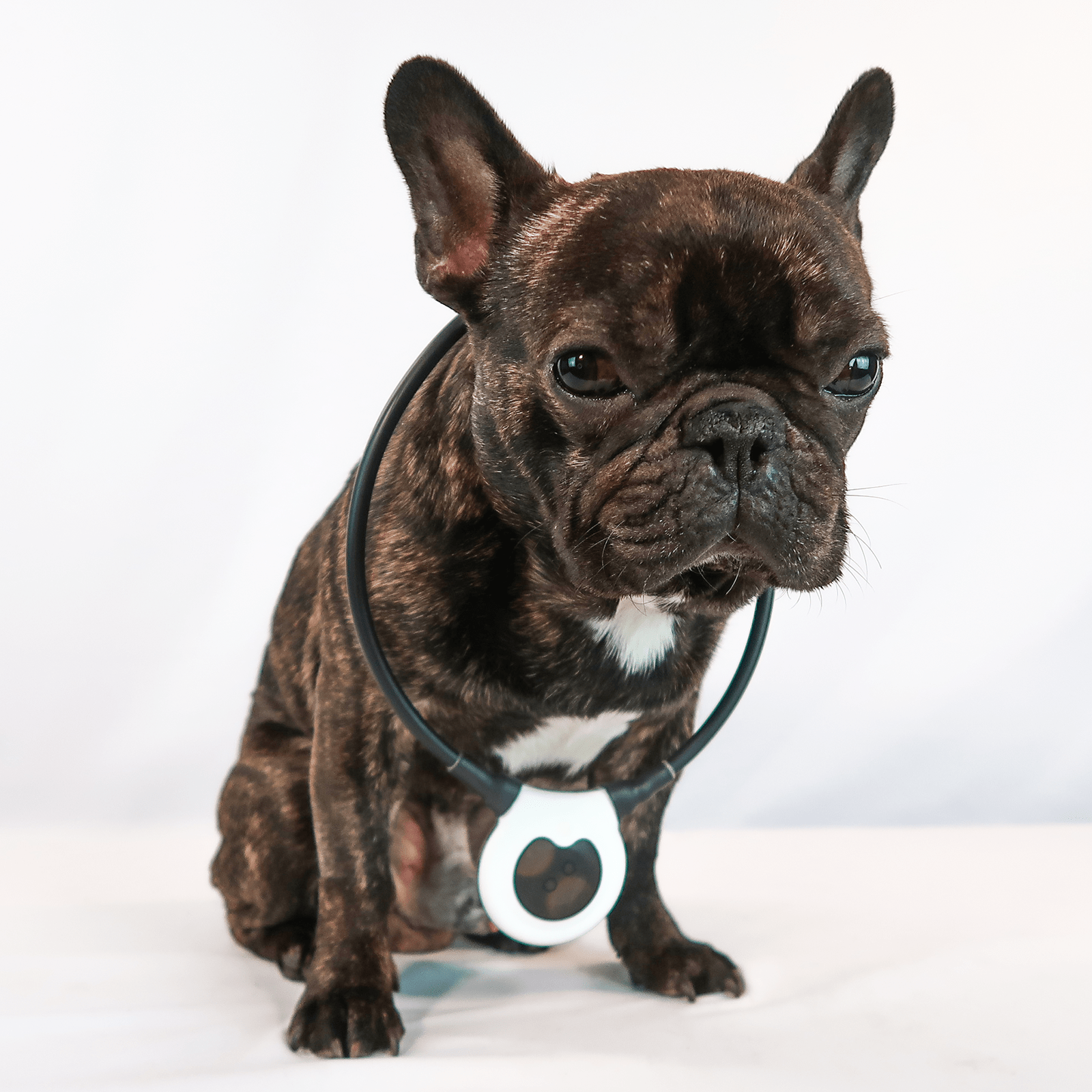 What is an Assisi Loop ®
The Assisi Loop ® works by using a pulsed electromagnetic field (pEMF). This helps the body reduce pain and inflammation with the production of nitric oxide.
A specific wavelength, 1/1000 the current of a cell phone, is delivered to the specific tissue. This targeted pulsed electromagnetic field (tPEMF) accelerates healing and reduces inflammation.
It's a safe, effective, and non-invasive way to help your dog without the addition of more medications. It uses the same technology that has been FDA-approved for human use.
Dog response in clinical trials¹ have shown that the Assisi Loop ® helps by:
Accelerating wound healing in soft tissue and bone
Pain reduction, which also means reduce opioid use
Conditions PEMF can treat
Bone fractures
Inflammation/arthritis
Pain
Swelling (edema)
Chronic wounds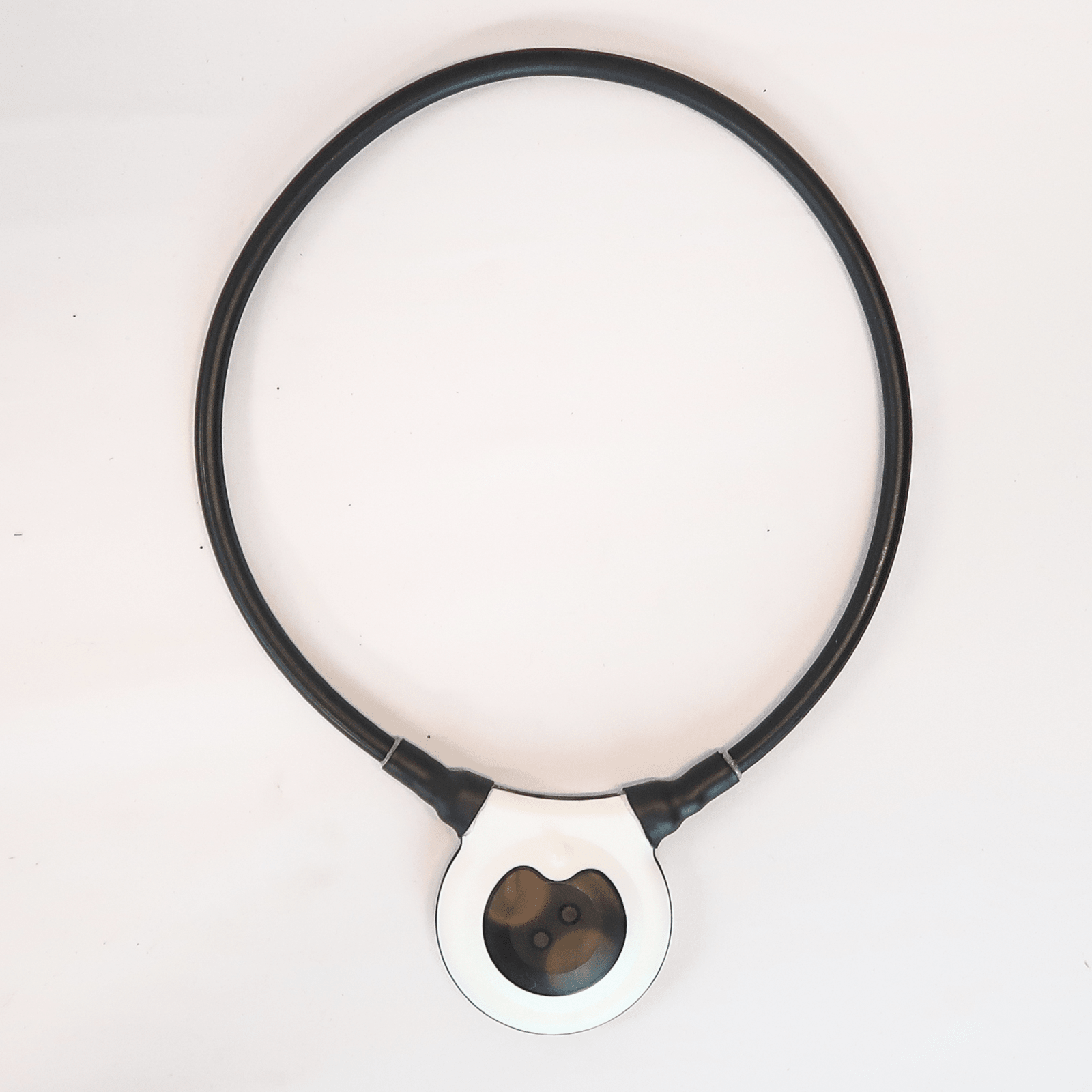 The Loop ® comes in 2 sizes, 10cm or 20cm. And there are 2 versions available:
Manual - turns off after each 15 minute treatment
Auto-Cycle - stays on to deliver 15 minute sessions every 2 hours
Your vet can help you determine which size and version is right for your dog.
The Assisi Loop ® doesn't last forever. It has at least 150 treatments, each lasting 15 minutes. The batteries cannot be replaced or recharged. The Loop ® will need to be replaced when battery life is extinguished. But the battery life can be optimized by waiting 2 hours between each treatment.
Compared to using our cold laser device, the Loop ® is easier to use. I put the device around his neck, and it turns off after 15 minutes. The cold laser requires moving the device around the body, which is more labor intensive. They both have their benefits but I love being able to walk away during a PEMF treatment.
The Assisi Loop ® has helped my dog. Although my dog can't tell me how much he likes it, he gets excited every time he sees the PEMF device. And as long as he's happy, I know it must be doing something.
Subscribe to our weekly blog by submitting your information in the box below.
¹ Leilani X. Alvarez, John McCue, Nathaniel K. Lam, Gulce Askin, and Philip R. Fox (2019) Effect of Targeted Pulsed Electromagnetic Field Therapy on Canine Postoperative Hemilaminectomy: A Double-Blind, Randomized, Placebo-Controlled Clinical Trial. Journal of the American Animal Hospital Association: March/April 2019, Vol. 55, No.