dog tips
Tips for Traveling with Your Dog
Including your pet for vacation travel has become more popular every year. No matter how much planning, the unexpected can still occur when it comes to your pet.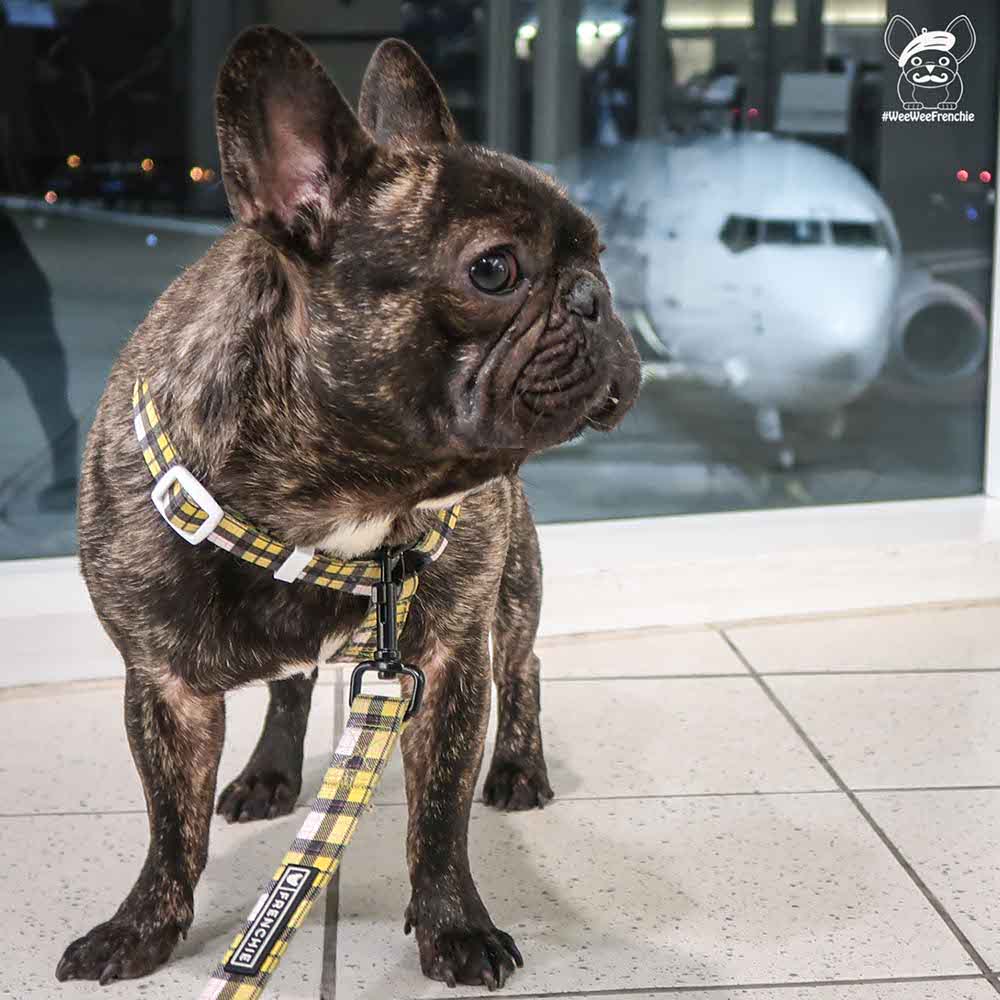 What should you do if your dog becomes sick while away from home?   See below for our 5 tips of what you should do prior to traveling with your dog.
Be Prepared
Make sure to update your phone contacts with your vet information, as well as keep a list of your pet's medications, medical conditions, and vaccinations.  During an emergency, you may not be able to contact your veterinarian, which limits availability of medical records.
Know your dog's limitations
Plan travel when it is a good travel time for your pet.  If your dog cannot tolerate hot weather or extreme cold, plan travel in the fall or spring months.
Activities while traveling should not exceed your dog's physical limitations.  For example, if your dog can only walk a certain amount in a day, make sure to plan activities that will not overexert your pet.
Travel with a first aid kit
For any minor cuts, sprains or allergies, you can be prepared for quick action in case your dog needs assistance.  Before you travel, purchase a dog first aid kit (either online or at a local pet store) or make your own pet first aid kit.
Have a Plan B
Your dog may be experiencing unusual symptoms but should your dog visit the emergency room?
Depending on time zones and business hours, call your regular veterinarian to discuss your dog's issue(s) while traveling and develop a plan.
If your regular vet is unavailable, and if applicable, call your pet insurance 24 hour assistance line.  Veterinarians are available to answer pet questions and to evaluate if your dog should seek immediate emergency care.  (At the time of writing this blog, Nationwide Pet Insurance has a 24 hour veterinarian phone line).
You can always take your animal into a pet emergency room.  It is better to have your pet evaluated even if it ends up being nothing.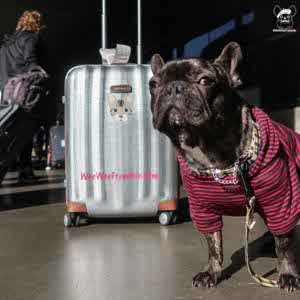 Get Pet Travel Insurance
If you do not have health insurance for your dog, it might make sense to get a temporary traveler's policy for your dog.  There are not many plans offering temporary coverage but it may be worth reviewing to determine if it is right for you.  
The unexpected can always happen, especially while traveling.  Preparation prior to travel can eliminate stress in times of emergency.  Pack your bags, and safe travels!
This blog is for informational purposes. The information given should not be used as a substitute for a veterinarian evaluation.