product review
Quick & Easy Dog Harness
Walking your dog is easy! No more struggling to get your dog into a harness! And say goodbye to using a collar that could injure your dog's throat when tugging or jumping.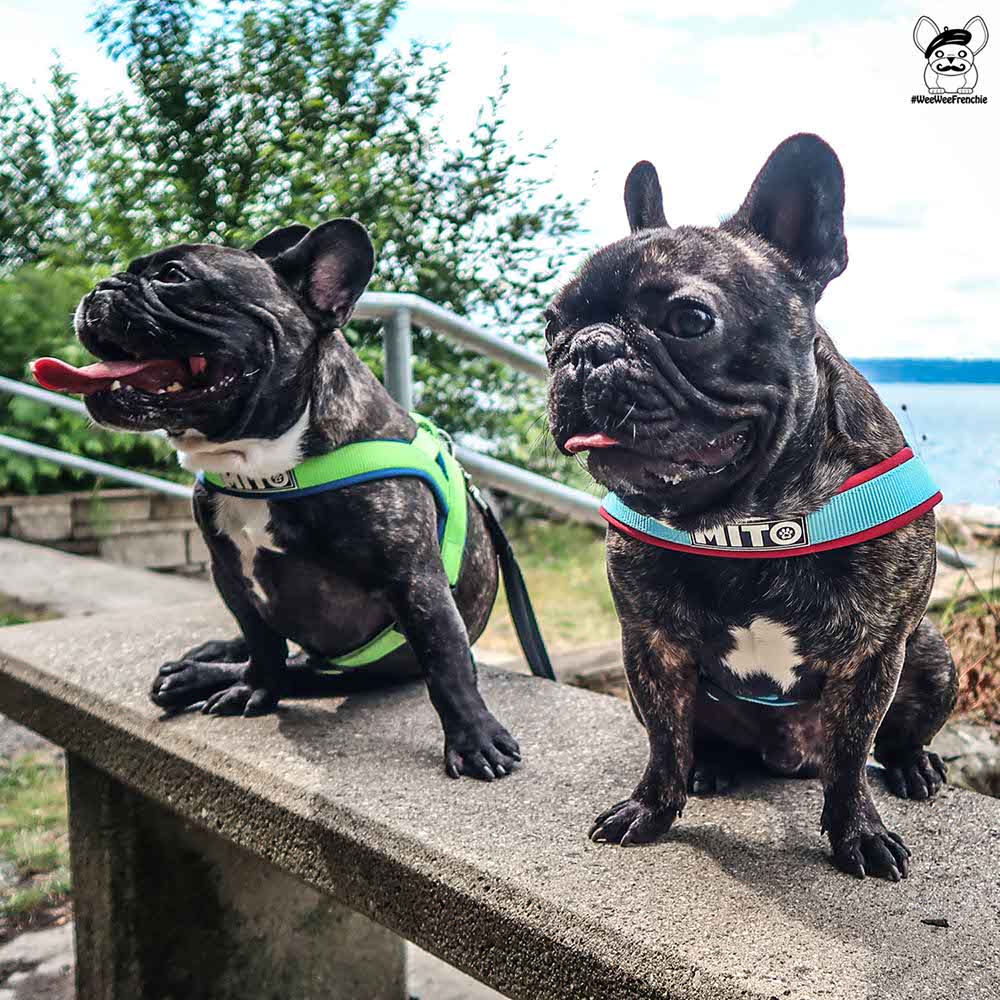 When going for a walk with your dog, safety and ease are two important items I look for in walking accessories. Gear needs to be made with high quality material to keep my dog safe. If walking accessories are not easy to get on, then forget it!
Let me introduce you to the Mito harness! Not only is this harness fashionable with it's bright colors but it is easy to get on. The harness has a wide opening to slip over your dog's head, and the chest strap goes around the body. One snap is all you need to lock the harness into place!
The harness has padded straps that won't pinch. Bright colors ensure visibility, especially for walks in the early morning or evening. The large ring allows for easy leash attachment so you'll be out the door fast.
The quality is impressive. The harness is well-made with durable materials. The large snap easily latches into place and doesn't catch.
For dog's that hate getting into walking gear, this is the harness for you! It goes on quickly so your dog won't have time to run away in protest.
No more struggling to get your dog into a harness. Once you buy the Mito harness, you'll be asking yourself why you didn't buy it sooner! One-click is all you need for hassle-free walking. So stop wasting time and start enjoying more of the outdoors with your dog!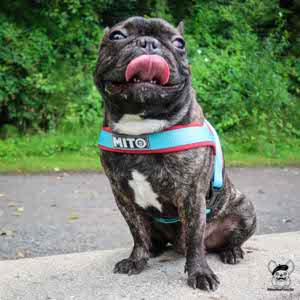 As a special treat to our readers, use code WEEWEE at MitoHarness.com to save 20% off your order.  This discount is for a limited time, and can be discontinued without warning.  Don't pass up this amazing chance to try Mito for your dog.