Pawssible Hemp Treats To The Rescue
Staying calm is difficult at my house. One of my dogs does zoomies when he sees our cat and barks when he's bored. While his behavior is normal, sometimes he acts up at the worst time.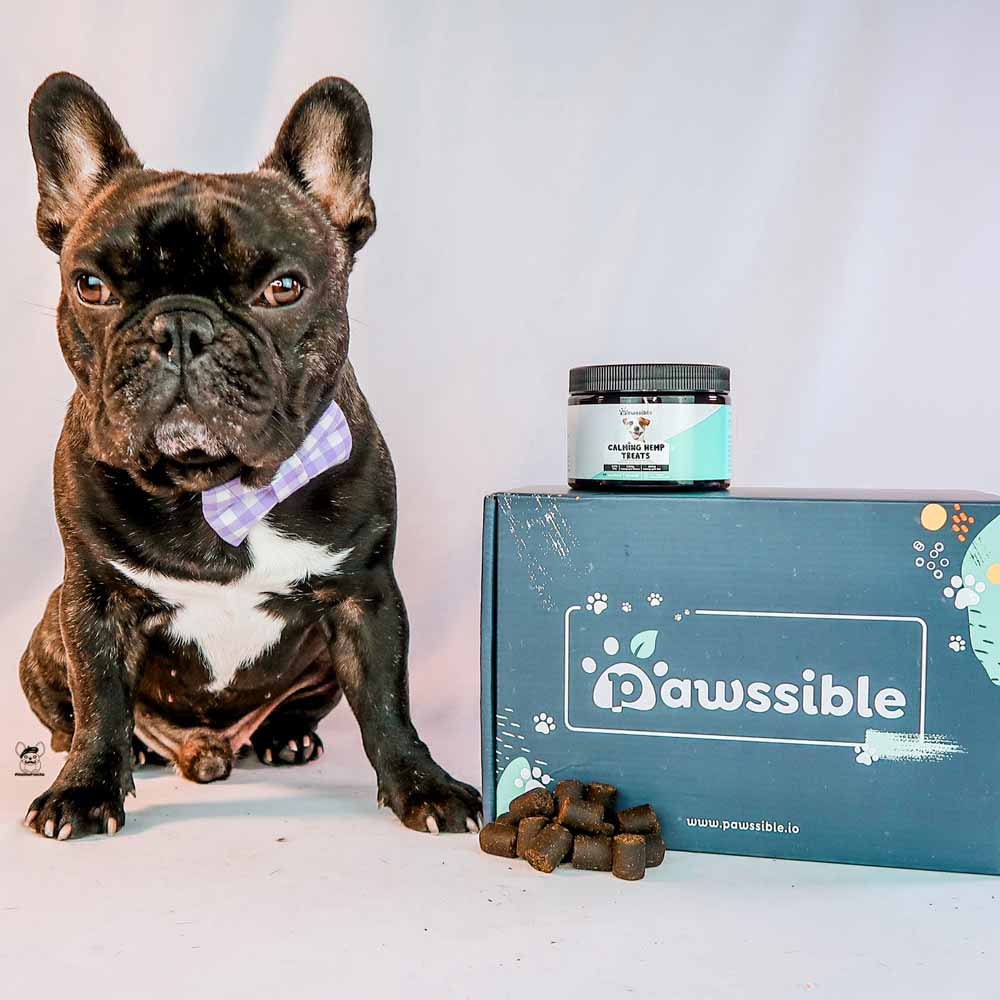 During stressful situations, it can be difficult to keep your dog calm. If you don't like giving prescription medication, CBD is a great alternative to keeping your dog relaxed.  
What is CBD
Cannabidiol (CBD) is derived from the cannabis plant. There are currently over 700 cannabis strands but not all strands are safe.
Cannabis plants contain CBD and THC (tetrahydrocannabinol) but in various levels. When using hemp cannabis plant, it contains less than 0.3% THC.
THC, found in marijuana cannabis, has psychoactive properties to it. While THC isn't good for pets, CBD can be used to treat many medical and behavioral issues such as:
Arthritis and Joint Pain
Muscle Spasms
Separation Anxiety
Travel Anxiety
Anxiety and Fears (like fireworks and new environments)
Nausea and Digestive Disorders
Side effects are minimal with CBD. When used in higher doses, it can cause dry mouth or sedation.
CBD is available in several different forms like extracts, salves, or treats. The different dosing forms create options for the pickiest dogs.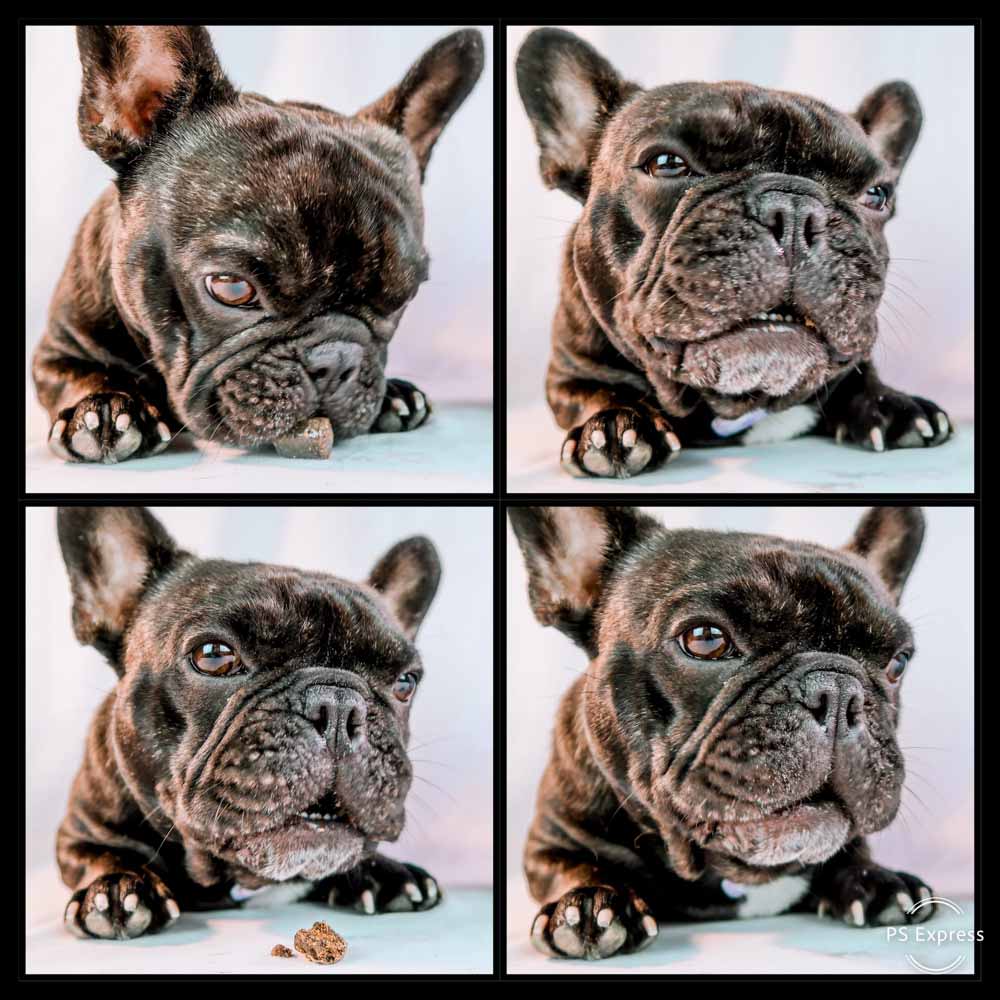 Most dogs are treat-motivated. Giving a CBD treat can be a life-saver during a stressful situation.  
My dog is loving the Pawssible Calming Hemp Treats. Made with water-soluble hemp powder, they work fast to provide calming effects.
Each Pawssible CBD chew contains 2mg CBD. And there's zero THC in their products. No THC means your dog has zero chance of getting high, while reaping the calming benefits of CBD. That's what we like to hear!
CBD can be given once daily or every 8-12 hours. Give a treat(s) based on the feeding recommendations. It is best to give 30-60 minutes before a stressful event.
Pawssible treats are a hit at my house! My dog loves the taste, and I love seeing him calm in stressful situations. If you haven't tried CBD yet for your dog, Pawssible treats are a great product to try.
Subscribe to our weekly blog by submitting your information in the box below.

Products in this story are independently selected and featured editorially. If you make a purchase using these links we may earn commission.