update
It Is Movember and Time to Raise Awareness for Men's Health
It is November, which means it is time for Movember!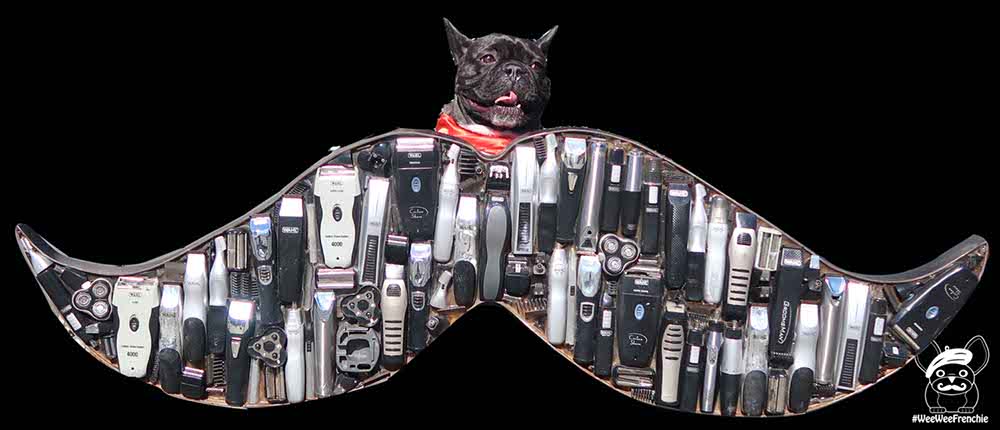 Now is the time for all men to start growing mustaches and raising awareness for men's health issues, especially prostate cancer, testicular cancer, and prevention of suicide.  Bottomline, the goal of Movember is to help prevent premature deaths of men by 25% by the year 2030.  Sound like a good cause?  Of course it is, so let us tell you more.
Prostate cancer is the 2nd leading cause of cancer in men in the US.  African-American men or men with a positive family history (immediate family member such as a father or brother) of prostate cancer are at the highest risk of developing this type of cancer.  The likelihood of survival is better when prostate cancer is detected early.  A prostate specific antigen test (PSA) is the best method for early detection, and testing should start at age 50 or earlier at age 45 if African-American.
Testicular cancer affects younger men, especially between the ages of 15-34 years of age in the US.  Self-checks of the testicles is the best way of detecting a change in size, shape or if lump or pain is present.  Greater risk is for persons with undescended testicles at birth or for men with a positive family history (immediate family member like brother or father) for testicular cancer.
Suicide is preventable, and 3 out of 4 suicides are men.  Make sure to talk, listen, and check in.  Every situation and story is different, and there is help.  If you or someone you know needs help, contact the National Suicide Prevention Lifeline at (800) 273-8255, which is available 24 hours a day, 7 days a week.  It is free and confidential.  Also, you can seek help online via Lifeline Crisis Chat, which is an online service provided by National Suicide Prevention Lifeline.
Interested in joining the movement?  It is not too late to start.  Start with a clean shaven face.  Join the movement online at Movember Foundation.  Get other men involved at your work, in your community, or at your gym.  If raising money for Movember, remember that several corporations have donation matching, so form a team and start raising awareness and generating funds for these great causes.  To determine if your corporation will match donations, click here.
The more that people become aware of these issues, the more that change and awareness can be created to stop men from dying prematurely.  It only takes the drive and determination of one person to start an entire movement.  Will that person be you?
For more information:
Wee Wee Frenchie is committed to raising awareness both for human causes, as well as for the safety and well-being of all pets and animals.  Canines may not specifically deal with the health issues presented in this blog but their unconditional love and snuggles give us, and so many others, the courage and strength to carry on during difficult times.