dog tips
Coronavirus (COVID-19) and Your Dog
The coronavirus (COVID-19) is spreading quickly across the US. You may be asking yourself, "Can my dog or cat get coronavirus?"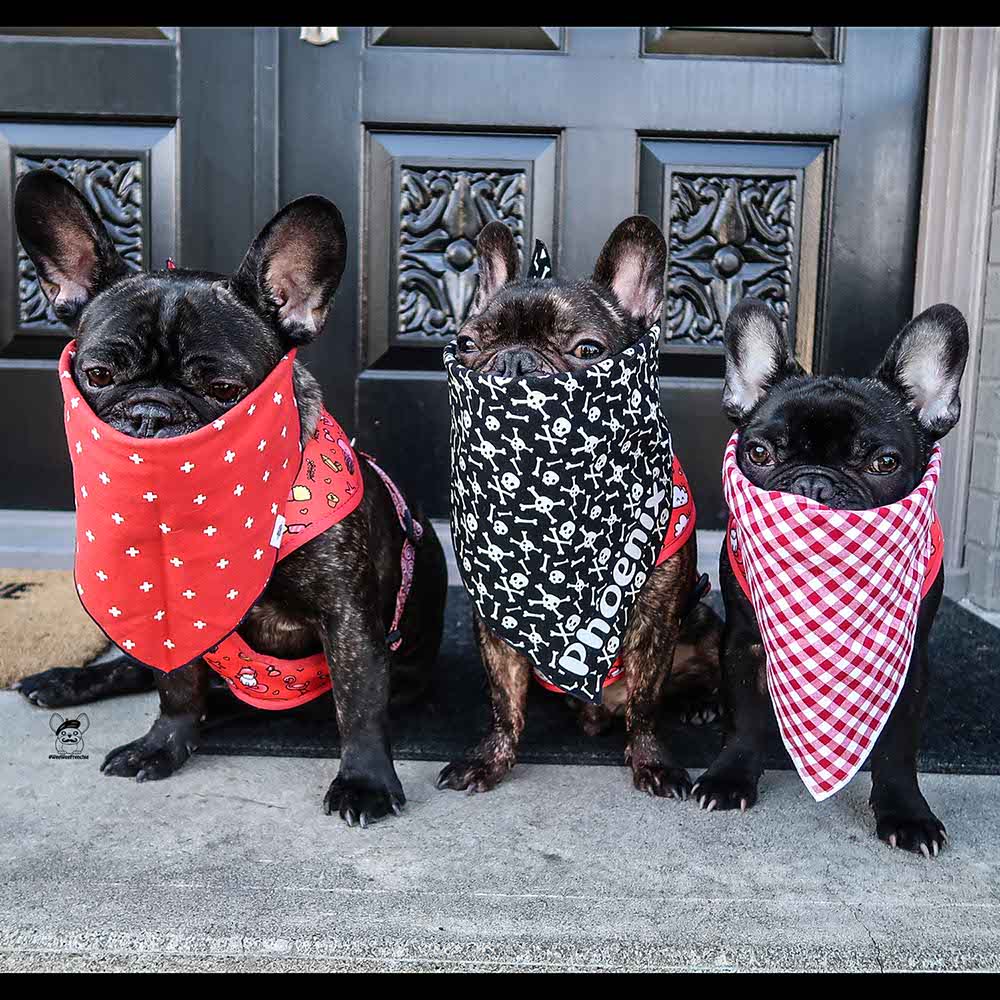 What is Coronavirus
COVID-19 is a novel coronavirus that originated during 2019 in Wuhan, China.  It is a specific virus that is spread from person-to-person causing respiratory illness.
Can pets get COVID-19
Per the CDC and WHO, pets are not at risk of getting COVID-19.
There was a dog in Hong Kong who had a weak positive test for COVID-19.  This is likely due to living in a household with a COVID-19 positive owner.  The dog was isolated in quarantine but never displayed symptoms of the illness.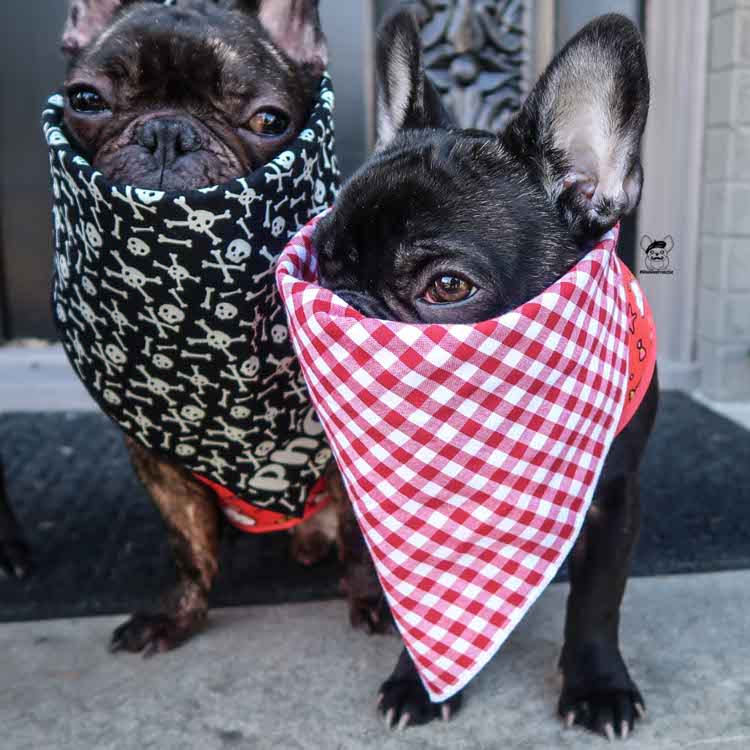 How to keep your pet safe
If you are showing signs of respiratory illness or are COVID-19 positive, isolate yourself from your pet.
Although you can't pass COVID-19 to your pet, respiratory droplets could land on their fur.  Droplets can live for several hours to several days on surfaces.  This makes it easier to transfer the virus by petting an animal and then touching your mouth, nose, or eyes.  If sick, it is best to avoid socializing with your pet.  Also, avoid petting other dogs who may have owners infected with COVID-19.
If you are positive for COVID-19 and must care for your pet, make sure to be mindful.  Per the CDC, wash your hands before and after touching your pet.  Wear a facemask.  Avoid petting, snuggling, kissing, and sharing food with your pet.
Symptoms of COVID-19
You should watch for mild to severe symptoms of:
Fever
Cough
Shortness of breath
If severe illness, COVID-19 can advance to pneumonia of both lungs, multi-organ failure, and even death.
How to protect yourself
Avoid close contact with people who are showing signs within past 24 hours of:
Cough
Fever (100.4F or greater)
Runny nose
Sneezing
Practice social distancing.  Stay at least 6 feet away from people and avoid large crowds.
Wash your hands often.  Hands should be washed for at least 20 seconds.  If you can't wash your hands, use hand sanitizer with at least 60% alcohol.
Do not touch your eyes, nose, or mouth with unwashed hands.
COVID-19 is a very serious respiratory illness spreading worldwide.  Please take the necessary steps to protect yourself.  And if you get sick, avoid contact with your pet until you are free of respiratory symptoms for 24 hours or longer.  

Please see the CDC guidelines below about COVID-19:
This blog is for informational purposes only. The information given should not be used as a substitute for veterinary or medical evaluation.  Please continue to check the CDC website for updates on COVID-19.