dog tips
Choosing the Right Dog Bed
Sleeping is crucial for any animal to help the body recover, heal, and to manage stress. So getting a restful night's sleep is not only enjoyable but a necessity. Given that dogs sleep 12 - 14 hours a day, it is important to have a good bed. But how do you know what to buy?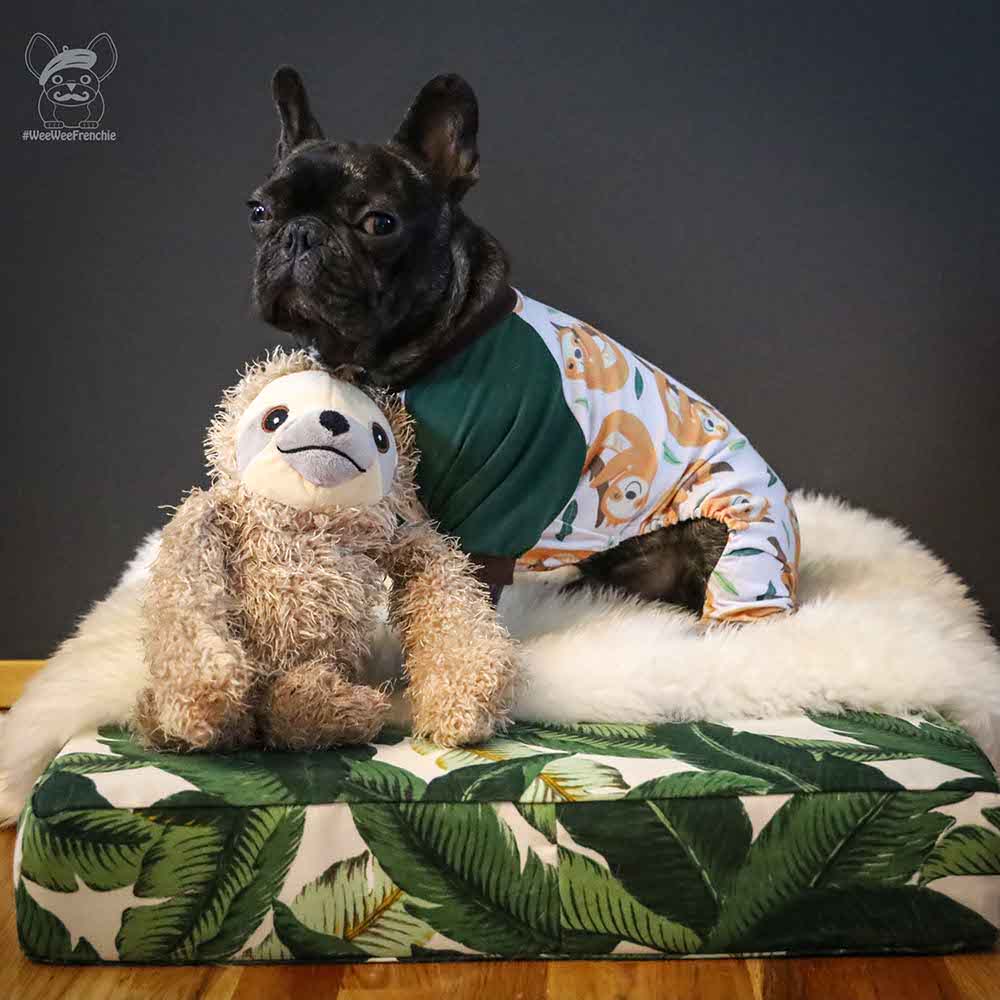 Size
Nothing is more annoying than having a small bed that you don't fit into. Make sure that the bed is big enough for your dog to stretch out.
Type
Beds should be durable but also comfortable. Your dog is going to be using the bed a lot so make sure it is something he appreciates.
Orthopedic beds are good for dogs prone to hip dysplasia and arthritis. Softer beds may be better for smaller dogs. Firmer beds are nicer for larger dogs for added support.
Cost
While I always love a good bargain, it isn't best to skimp on your dog's bed. Your dog will be using the bed for many years so make sure to find a durable, high-quality bed.
NOTE: If your dog loves to destroy beds, buying cheaper is better. That is because beds are being replaced before stuffing can break down.

Quantity
One bed may not be enough. If your dog enjoys spending time with you in different areas of the house, having more than one bed may be needed.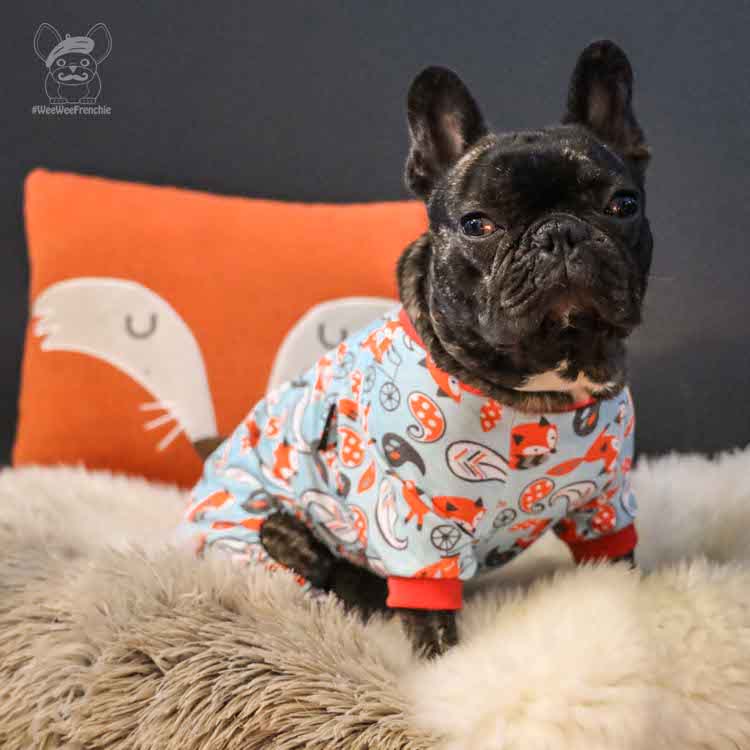 Accessories
A bed is a safe, familiar place for your dog. You can add a pillow, stuffed animal, blanket, or add a lamb skin over the bed to make it feel more personal and cozy.
Phoenix loved these personal touches during our photo shoot!
DIY
Not all good dog beds have to be store bought. You can create a quality dog bed by buying a good orthopedic pad and durable indoor/outdoor fabric. Watch our video here.
With the winter months setting in, napping will be in full-time activity. Prepare for the colder months by making sure your dog has a comfortable bed for a restful slumber. Please don't forget the PJ's!