dog tips
Wintertime Activities for Your Dog
The Pacific Northwest was paralyzed this week with freezing temperatures. It seems that winter is here already. (Where has 2018 disappeared to?) As the temperatures continue to drop, we will be forced to stay inside where it is warm.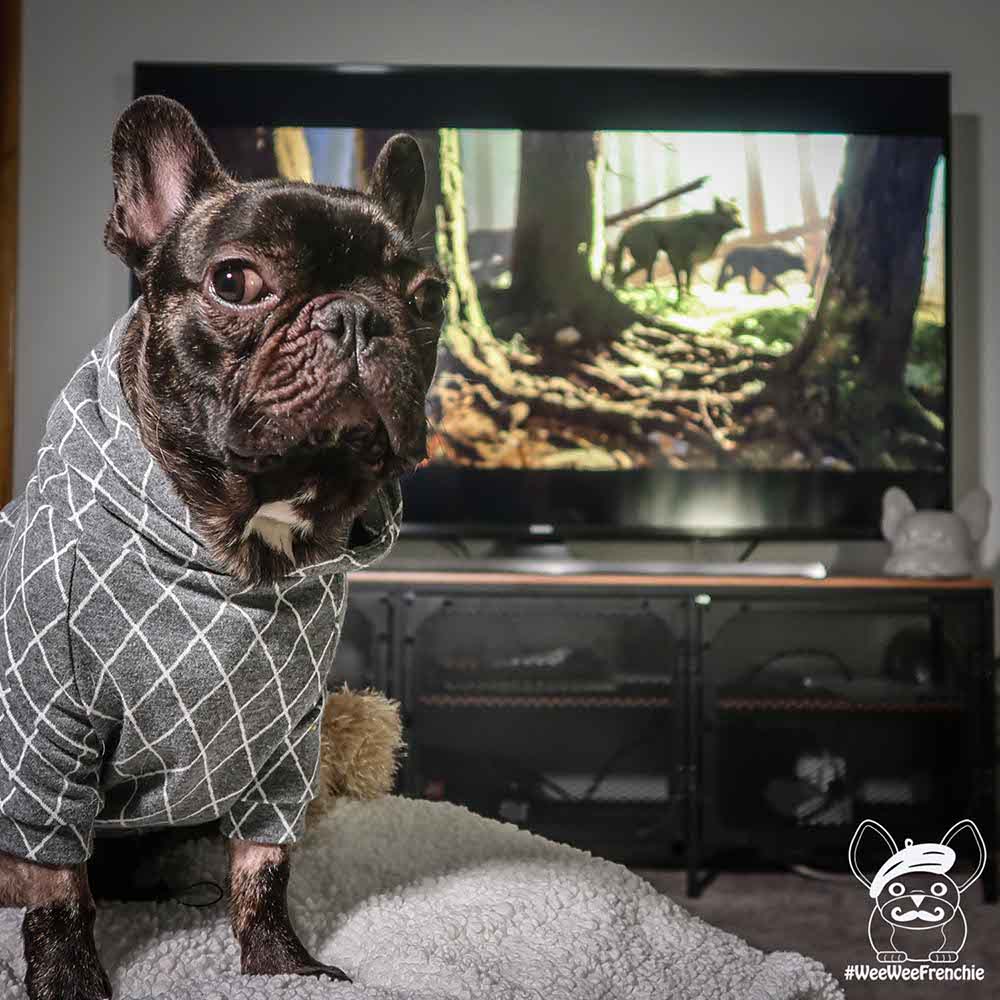 We are sure we are not alone when saying that one dog refuses to do anything outside when it is raining or snowing, and the other dog refuses to be cold (he would hibernate until springtime, if he could).  What are some options to keeping your dog alert and active during the cold winter months?
Puzzles are a great way to mentally stimulate your dog.  Just like people, they crave challenges especially when treats are awarded.  Depending on the age of your dog, there are different skill levels so get a couple of puzzles to keep your pup at the top of the class!
We bought a kids play tent and plastic balls for Phoenix's birthday celebration, and it was the best idea!  The dogs like the tunnels and tents, and the see-through mesh allows the dogs to see who is coming to play.  Play tents are versatile allowing for folding and easy storage.
My animals love a good movie especially when it is a show just for them.  So why not invite some other doggy friends for a slumber party?  Grab the pillows, blankets, and doggy jammies!  It is time to enjoy latest dog film.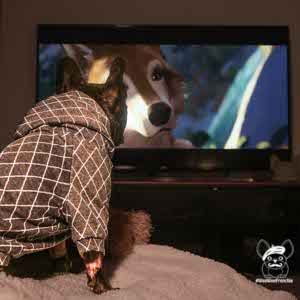 Indoor dog parks allow for canine socialization while keeping your dog dry and warm.  There is a small entry fee, as well as providing proof of vaccinations prior to entry.  Depending on the age of your dog, your dog may need to be spayed or neutered.  One thing is for sure, your dog will be happy to play with his friends while keeping dry!
Also, we are very fortunate to have dog-friendly bars around Seattle that also have indoor miniature golf.  Our rainy Seattle days are now a bit brighter.  By springtime, we may have a Frenchie Tiger Woods conquering the golf scene.
The winter season does not need to be boring and cold.  There are plenty of options to liven things up for you and your pup all winter.  With so many options, your dog will be the fittest pup by spring while your doggy friends will be complaining of the winter 15!  Let's make winter great again!