product review
What Is Zeacon Box
Are you stuck in quarantine with nothing to do? We have a solution!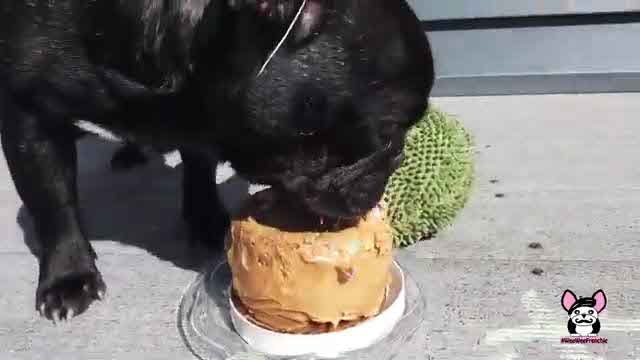 We recently discovered Zeacon Box.  Boxes are created using items from local Seattle businesses.  Each box contains a unique experience without leaving your home.  New boxes are added weekly, which offers something for humans and dogs.
We tried the Doggo Party and Play Box which features items from The Seattle Barkery and All the Best Pet Care.  Our box contained the following items:
Cake, peanut butter icing, sprinkles, bacon topping, banner, and party hats
Peanut butter paw cookie
Cheezy donuts (4)
Tote bag
Broccoli plush toy
Planet dog orbee-tuff snoop dog toy
The Feast no-hide chew
Orders placed prior to midnight every Tuesday will be delivered to your home by Friday.  Delivery service reduces touch points.  Handlers use sanitizer before and after touching the box.
My dogs loved their Doggo Party and Play Box.  The boys enjoyed their baked goodies and kept coming back for seconds and thirds.  Toys were also a success! The boys kept trying to get treats to drop out of the dog orbee toy even after all the treats were gone.  These toys were durable and kept my dogs entertained for hours.
The Zeacon Box is only available around the greater Seattle area.  Go to ZeaconBox.com to look at their unique experiences.  Boxes are delivered to your door every Friday.  Use code WEEWEE10 to save 10% off your order.