Pet insurance has become a booming industry. Total premiums sold exceeded $2.174 billion. That is up 26% from the year before per the North American Pet Health Insurance Association.
While more pets are becoming insured, more companies are offering pet insurance. If you don't know what you're looking for in a policy, you may be in for a surprise.
I won't cover the specifics of what to look for in pet insurance (you can read more about that here). But I want to discuss one of the most common complaints I see on social media. . .  Policy Increases!
I had a discussion with one insurance company and was surprised to learn how increases work. While I won't disclose which company I talked with, I will share what I learned.
Policy increases can happen yearly depending on your pet policy carrier. For every $1 collected, insurance pays out $1.75 in coverage. That creates a loss of 75 cents. So it isn't a surprise that insurance companies have to increase policy rates.
More pet owners are finding extra care for their pets. MRI's, rehab, and laser therapy are some of the procedures that can be a huge expense for insurance companies.
And not all states have so many options for pet care. California is the most expensive state for insurance claims due to more options for pet care.
Annual increases per pet policy are around 12% - 15%. But there is no cap on the increase, which means your increase could be more than 15%.
Policy increases are based on the age, sex, breed, state, and zip code.  
To calculate your rate increase, insurance companies review several items. First, they review claims paid out in your state and zip code. Then they use your pet's info like age, sex, and breed. This determines how much is paid out in claims for dogs in the area that have similar likeness. The costs in your area will determine your policy rate increase.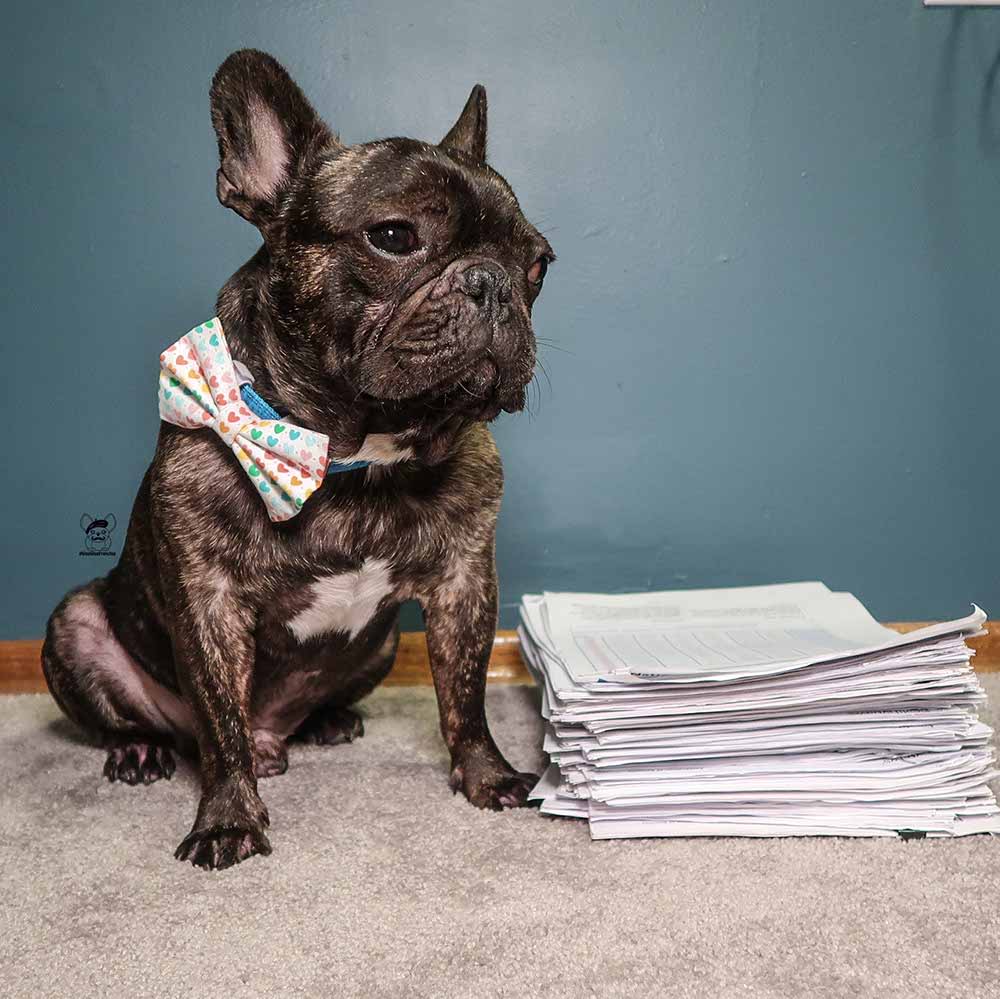 Insurance companies have to get approval for rate increases. They file every year, and await approval from the state insurance commissioner. The approvals protect the consumer from unfair insurance practices.  
When talking with other pet owners, you have to consider where they live. All states have their own rules and regulations, which can limit rate increases.
The North American Pet Health Insurance Association (NAPHIA) is composed of pet health insurance organizations from Canada and the United States. They work with insurance regulators towards better pet insurance standards. Currently, they are lobbying for pet insurance to become federally regulated. This change could reduce huge policy increases.
Even though these policy increases seem unfair, there is more discussed at the National Association of Insurance Commissioners (NAIC). "A Regulator's Guide to Pet Insurance," discusses how every pet insurance company needs approval for rate increases. It is worth reading if you want more information about this topic.
Pet insurance can be very frustrating especially when you have policy increases. And while you may be tempted to cancel your policy when seeing policy increases, be cautious. If you cancel your current pet policy, any diagnosis given in prior vet visits are considered "pre-existing conditions." If you switch insurance companies, your new insurance will not cover vet visits for pre-existing conditions.  
This is why it is very important to do your research up-front when considering pet insurance. Once you sign up with a company, you are locked-in for the life of your pet. And if you switch insurances, there may be health conditions that a new insurance will not cover. Make sure to choose carefully and ask questions!
Subscribe to our weekly blog by submitting your information in the box below.