Top 3 Limited Ingredient Dog Treats
When it comes to dog treats, my boys will tell you they're dog food connoisseurs! But there's a catch! My dogs have food allergies so I search for limited or single ingredient dog treats. And with so many treat options available, we're unveiling our top 3 favorites!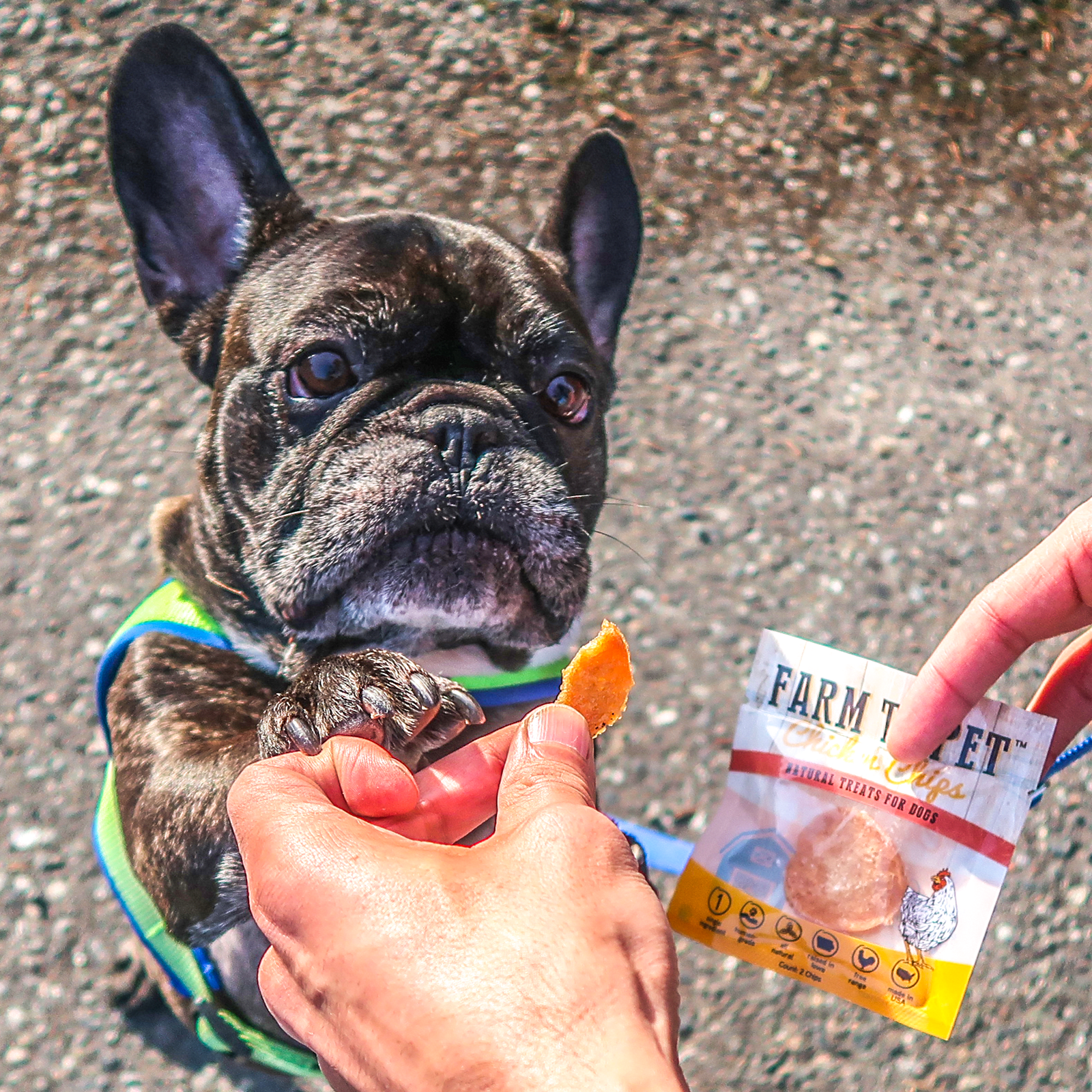 Pet'n Shape
These treats are 2 paws up! We love the Beef Lung Strips and Chik'n Chips. These limited ingredient treats are what your dog ordered!
The beef lung strips are soft jerky bites that are packed with flavor. Give a whole piece for a big reward or break off small pieces for treats. These treats contain 4 ingredients (beef lung, pea flour, cane molasses, and salt), and are sure to please!
And the chik'n chips are a soft chip treat that can be given as a single treat or broken into several small pieces. With only 3 ingredients (chicken breast, potato starch, and vegetable glycerin), there's no guilt when eating these!
These treats don't contain soy, corn, wheat, artificial additives, preservatives, or colors. Make sure to see all their yummy treat options at Pet'n Shape.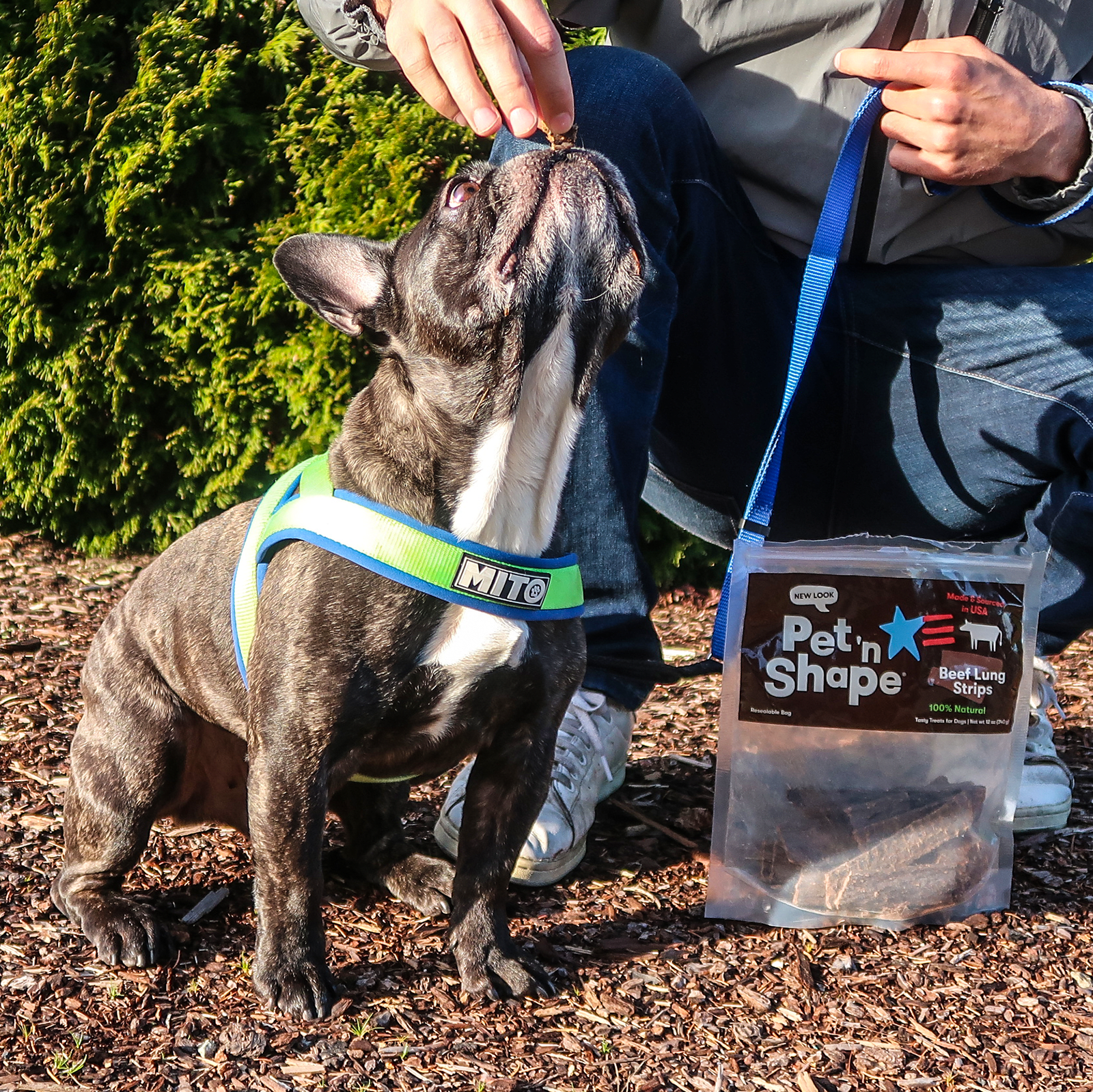 Wholesome Pride
We tried the Immune Chicken Recipe Jerky Bites, and we've been in love ever since! Limited ingredients, probiotics, and free-range chicken make up these delicious soft jerky treats. Your dog will get all the flavor without all the fluff.
These treats are free of salt, wheat, corn, soy, gluten, grain, artificial colors, flavors, and preservatives.
Make sure to check out their full selection of delicious treats at Outward Hound.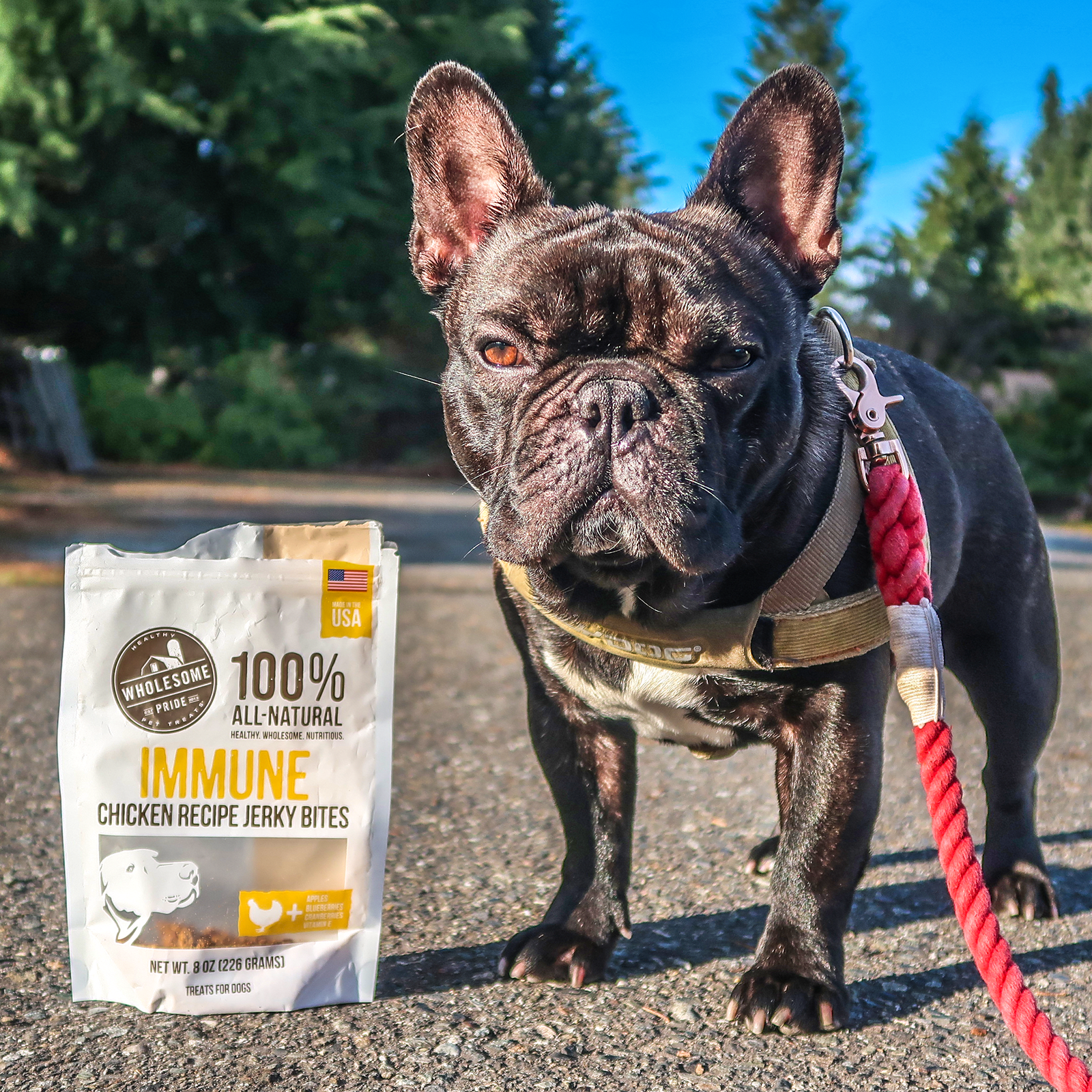 Farm To Pet
These treats are as simple as they get. With 1 ingredient, choose from cage-free Chicken or Turkey chips. How's that for simple? And your dog will love the crunch and delicious flavor!
There's no need to worry about any unnecessary ingredients because there aren't any! Use code WEEWEEFRENCHIE25 to save on your order.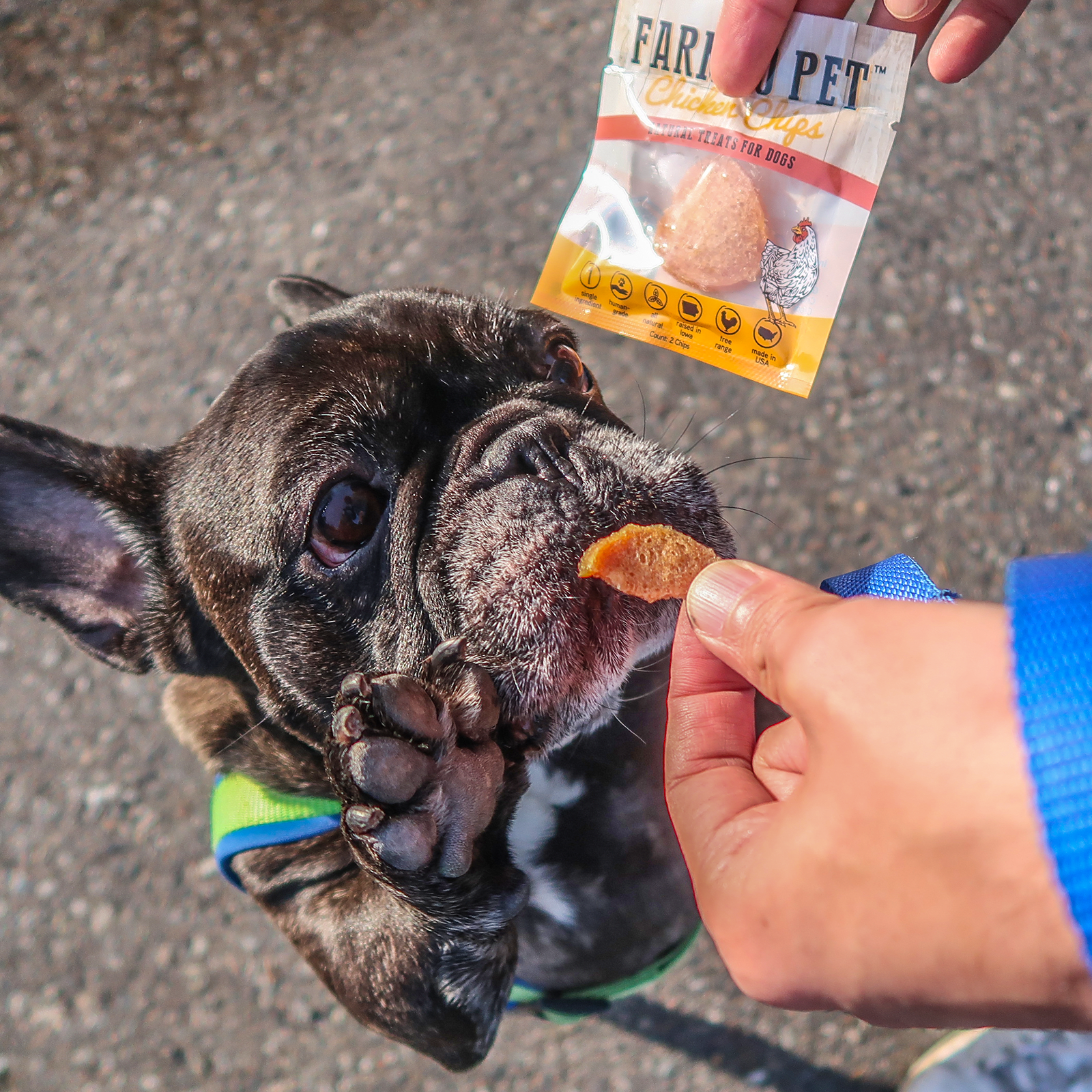 Products in this story are independently selected and featured editorially. If you make a purchase using these links we may earn commission.