The Dog Shoe Every Dog Should Own
Dog walks are so much better when you have the right shoe! You heard me right! Shoes are made for walking, especially for your dog!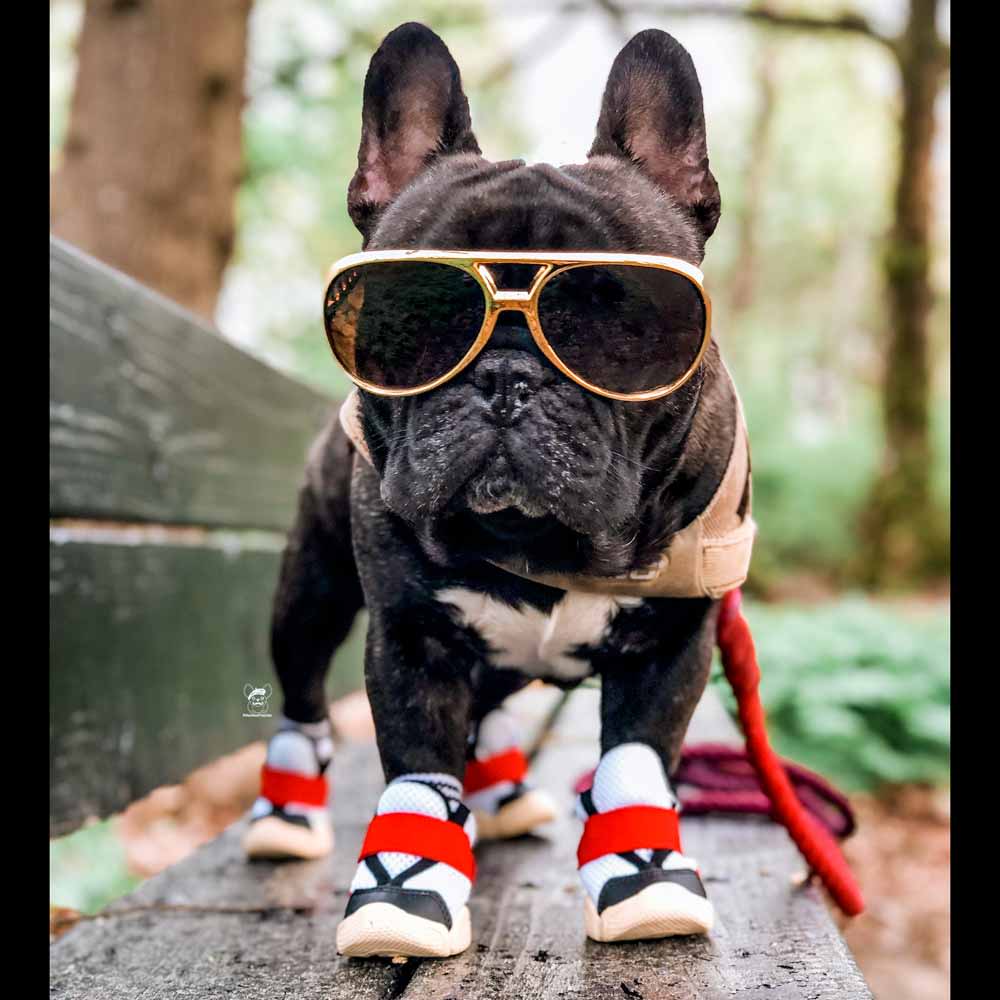 I know what you're thinking! Why does my dog need shoes?  
Some dogs have severe environmental allergies that can leave their paws itchy. And other dogs fight extreme temperatures (hot/cold), snow, and chemicals (de-icer/fertilizer), which can irritate and crack paws.  
Whatever the reason, some dogs need a good pair of shoes to enjoy a nice walk. But if you've ever shopped for dog shoes, you already know how frustrating it can be. One look online, and you'll see dog shoes that look like they'll fall apart after a few walks.  
But recently, the dog shoe market changed with the launch of RIFRUF dog shoes! And these shoes are a game-changer!
These lightweight dog shoes are made in a similar way as your own running shoes. By using quality materials and high-end construction, this dog shoe is built to last.
And these aren't like other dog shoes. As unique as your own dog, RIFRUF lets you customize your order with 2 different sizes. That's because many dogs have larger front paws when compared to their back paws.
These shoes are easy to get on, and the velcro strap holds the shoes in place. The breathable mesh keeps your dog at a comfortable temperature. And the sole is flexible and durable for any kind of terrain.
Even if you think your dog won't wear shoes, it's worth giving these shoes a try! There's a small learning curve as your dog adjusts to walking with shoes. But once your dog learns, there's no stopping them . . . unless they stop for compliments because they look So Good!