Dog shampoo can be essential to keeping your dog's skin happy and healthy all summer long.  But with so many dog shampoos available, what products are the best?
Not all dog shampoos are created the same.  It is important to find bath products that are all-natural.  Additives like parabens have been linked to cancer, and sulfates can be irritating to your dog's skin.  It is worth spending a little more money to ensure that your dog's skin is healthy and moisturized.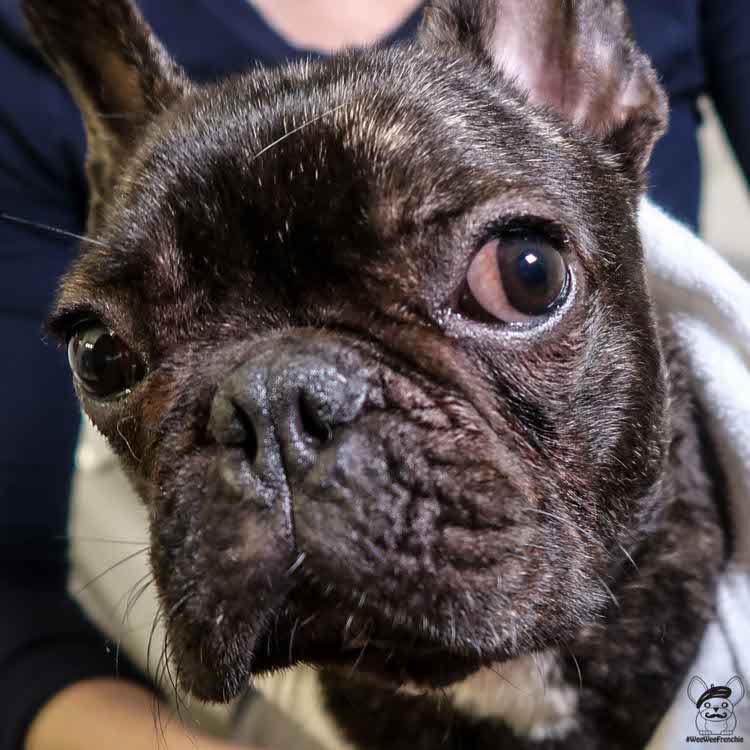 Not only are these shampoos all organic but they are free of irritants like soap, parabens, sulfates, DEA, synthetic dyes, and phthalates.  They also have a large selection of dog/cat shampoos from hypoallergenic to hot spot relief.  With so many options, you are sure to find the right product that will keep your dog clean and irritation free all summer long.
Burt's Bee has a large selection of bath products for every skin issue.  These shampoos are safe and gentle on your pup while also being pH balanced, sulfate free, and cruelty free.  Other items include deodorizing sprays, calming sprays for hot-spot relief, and even tearless shampoo.
These products are natural, organic, sulfate-free, paraben-free, and scented with essential oils.  Organic olive and coconut oils help to cleanse and add moisture to your dog's skin and fur.  With products like charcoal shampoo for a deep cleanse, argan repair for dry dogs, healing clay, and waterless foaming shampoo (sweet cedar scent sounds amazing), your dog will be looking and feeling his best!  Support the planet and heal your dog's skin with these all-natural, soothing products.
With the right shampoo, your dog's coat and skin can be shiny and irritation-free all summer long.  Bath time does not have to be unpleasant for your dog.  Revamp your dog's skincare routine and enjoy the endless days of summer.