Shameless Pets Upcycled Dog Treats
It's no surprise that we 're always searching for good treats. We look for healthy ingredients, minimal processing, and irresistible flavor. That's when we found Shameless Pets, who are eco-conscious and have delicious treats!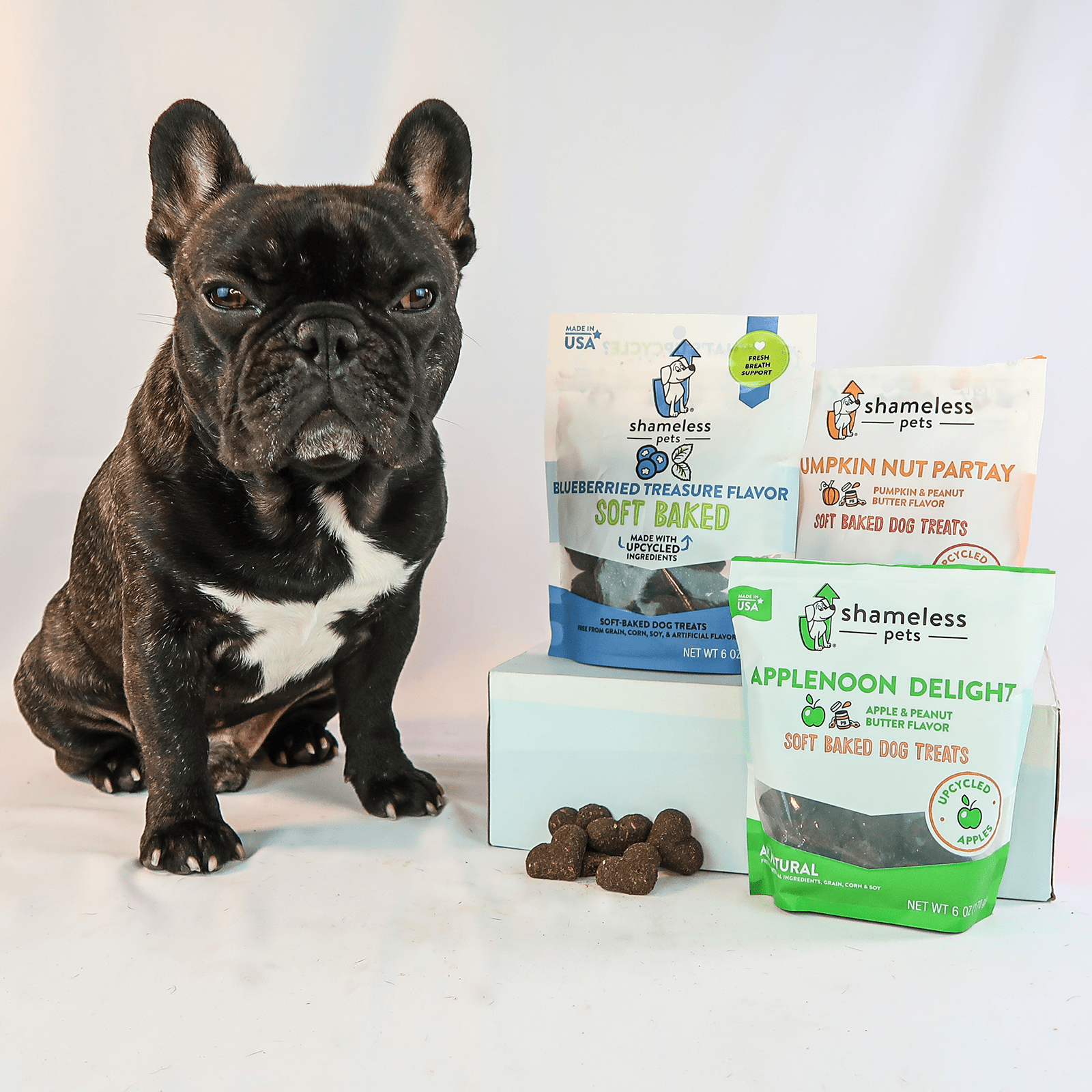 Shameless Pets started with a mission. How could they reuse unwanted food thrown out by grocery stores and suppliers? In the US, over 63 million tons of food gets thrown out every year. And this creates a bigger problem causing 8% greenhouse gas emissions globally. Preventing food waste is the single greatest solution to climate change.
By turning unwanted food into healthy dog treats, Shameless Pets has started a movement. Saving the planet through "upcycling" of unused food. Genius!
And the impact has been amazing. Over 500,000 pounds of food has been saved through the efforts of Shameless Pets. Now that's something to talk about!
But what about the treats?
They produce both cat and dog treats! Free of grains, corn, soy, and artificial flavors! These treats are packed with good ingredients that are healthy for your pet.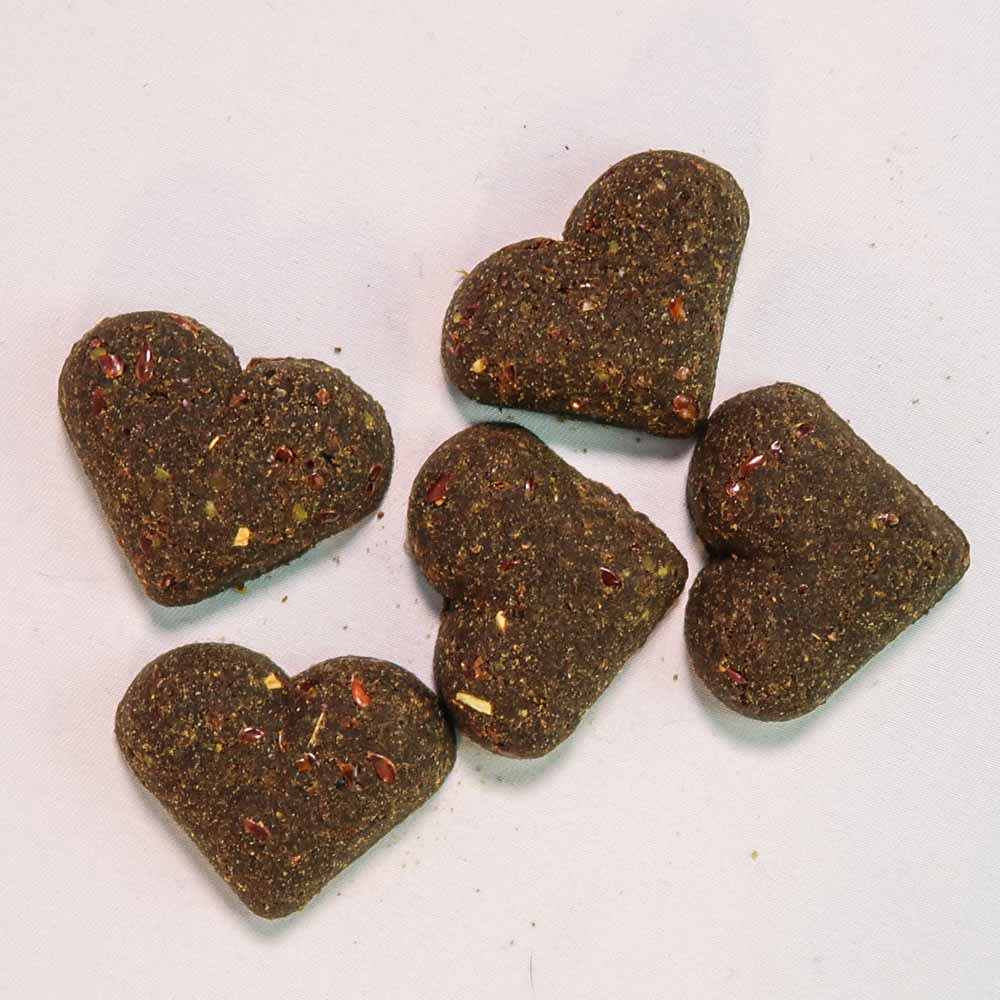 Dogs can enjoy the following options:
Soft Baked Dog Treats
Dental Sticks
Jerky
Calming Chews
Cats have 3 crunchy treat options:
Catnip n' Chill
Yam Good Salmon
More Lobster, Cheese
My dogs have tried several different flavors of the soft baked treats, and they love them! Not only are they being rewarded for good behavior but they are helping to save the planet too! It's a win-win!
Shameless Pets understands that when you love their products, you'll want MORE! That's why they have a subscribe and save option. Choose your treats. Select your delivery frequency. Get 25% off your order and free shipping (when you spend over $10.50).
We love a great idea that combines saving the planet and making a healthy pet treat! These treats are packed with flavor while being healthy! And there's no "shame" in being healthy.
Use code WEEWEE20 and save 20% on your order at Shameless Pets
.

This post is not sponsored.
Subscribe to our weekly blog by submitting your information in the box below.