dog tips
Setting Goals for 2020 and Making It Happen
As much as I hate the start of a new year (and admitting that I am getting older), I do enjoy the prospect of a clean slate. Starting a new year means new beginnings and new possibilities.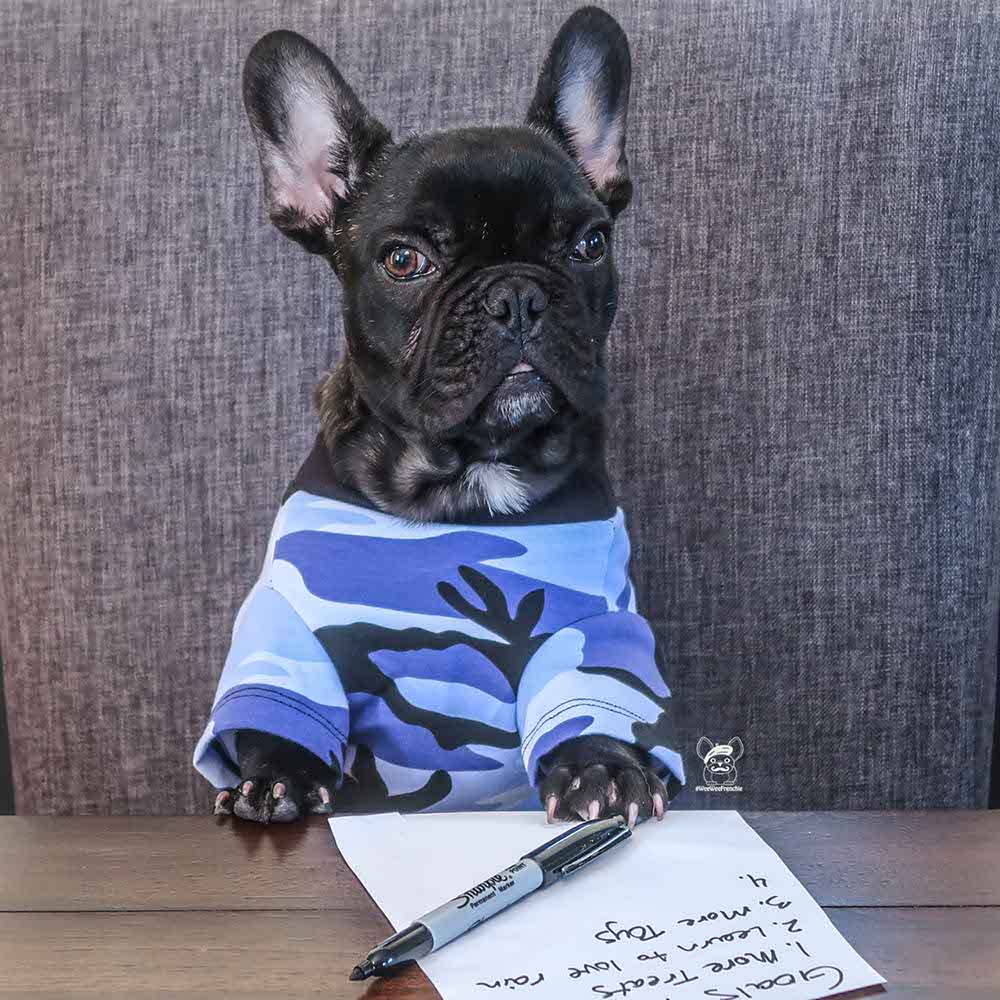 If 2019 was a rough year for you (like it was for me), there is no time like the present to start a new mantra.  Set a positive tone for 2020.  We don't want a repeat of last year's failures and embarrassing moments!
Setting goals can include work, family, personal, financial, or spiritual goals.  There is no limit to how many goals you can set in the new year.
But what does this have to do with your dog?  
Could one of your goals in 2020 be to spend more quality time with your dog?  How can you rearrange your schedule to allow for an extra 15 minutes with your dog?
If your dog has had a lot of health issues, you might focus on stress reduction for your dog.  Reduce stress in your own life so there's a more positive environment for your dog.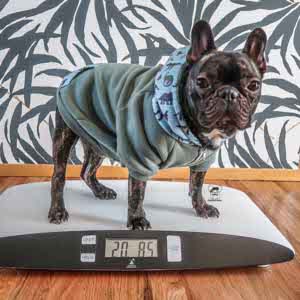 So if this sounds like a good idea, where do you start?
Write down your goals!  We are visual creatures so writing down your goals helps you to stay focused and motivated!  Individuals who write down their goals are 42% more likely to achieve their goals!  
Be honest and set time limits to achieve your goals.  Let's face it.  Rome wasn't built in a day.  Some goals take longer than others to achieve.  If you fail to meet time limits that were set, what delayed your progress?  Take steps to reduce those barriers in the future.
Make sure to track your progress so you can celebrate your successes along the way!  Crossing items off a "to do" is an excellent way to track your progress. Remember that seeing is believing so you want to keep your progress where you can see it.
With goal setting, you are trying to free your mind of the items that bog you down. What causes you stress?  How can you reduce stressors and improve your life?
As your burdens decrease, you will have more time to focus on the joys in your own life, like your dog.  Studies have shown that spending time with pets can reduce stress and improve health.  What's not to like about that?

There's no time like the present to start writing down your goals!  Let's make 2020 the best year for you and your dog!
We wish you a wonderful, peaceful, healthy, and prosperous new year.