update
Recreate Works of Art - Getty Challenge
Spending time in quarantine has us going stir-crazy. So when the opportunity presented itself to get creative, we jumped at the chance!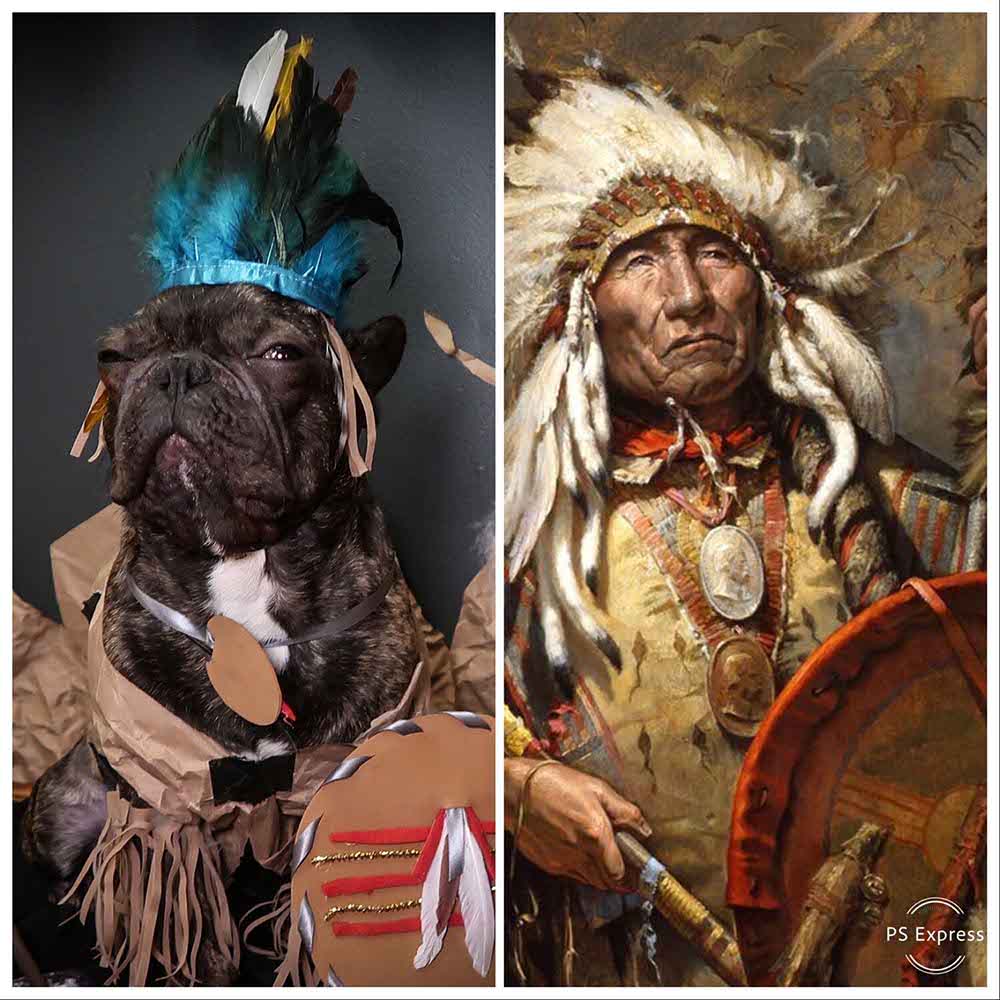 The Getty Museum created a challenge to recreate masterpieces using regular household items.
We have to say that this challenge got our creative juices flowing, and we are happy with the results.  We were so impressed that some of our works of art will be turned into portraits to decorate our home.
Why not create wonderful memories during this unique period in time?  Get your cameras ready and put your best expressions on.  It's time to find your inner Van Gogh.