product review
Miamore Pets - Track Suit Product Review
When it is finally time to relax, all you want is to be comfy, cozy, and casual. However, nothing in your closet comes close to being casual without looking frumpy. We have an answer for you!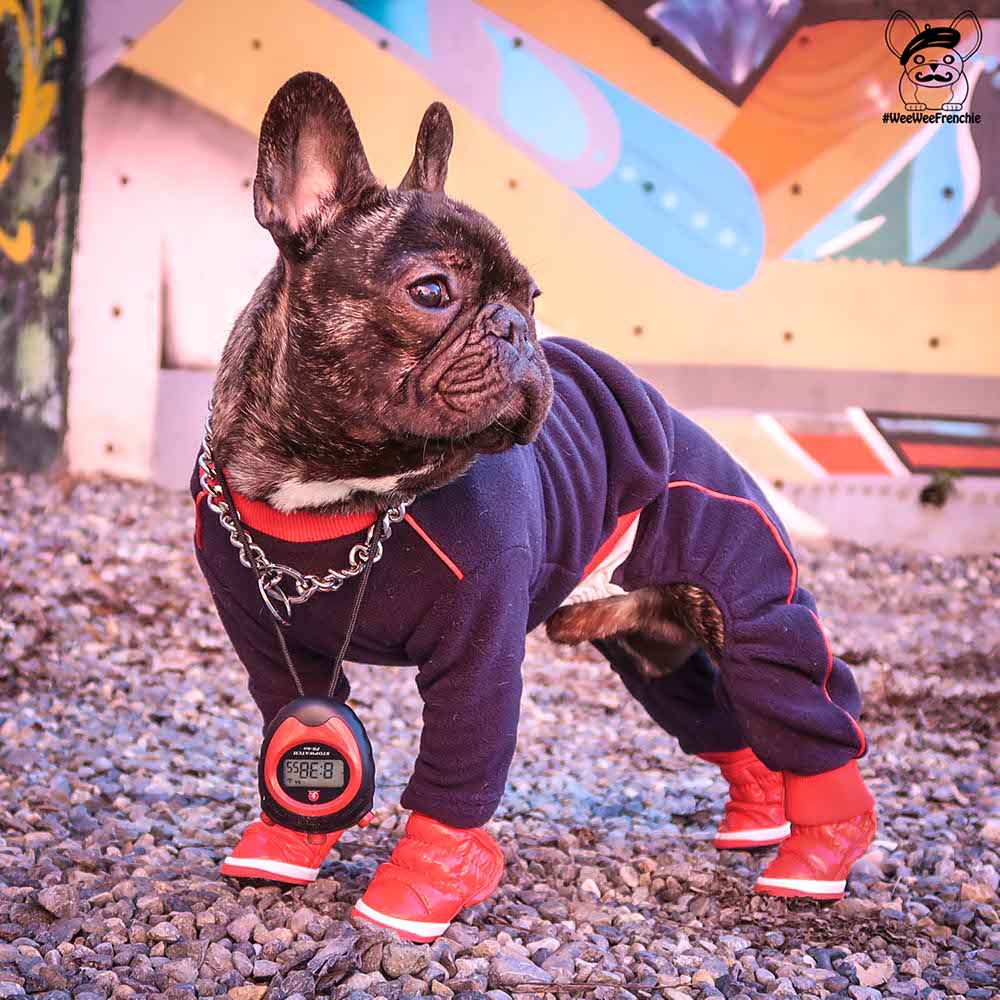 Check out the latest dope style from MiAmore Pets!  The navy blue Cote a Cote track suit is made of fleece that will keep you warm while also showcasing your fashionable style.
Do you have a hot date?  Throw on a chain and some bright red high-tops, and you are ready to impress!
Are you a lady?  Maybe navy is not your color?  Do not worry because this track suit is also available in pink.
Stay current with the latest style and fashion trends with MiAMORE Pets, an online dog shop that specializes in high-quality and chic-style for small dogs.  Keep up on the latest fashion trends by signing up for their puppy pal newsletter or visit their website often.
Visit MiAmorePets.com and use code WEEWEE15 for 15% off your order (Discount code is subject to discontinuation without notice).  It's never too late to start off the new year in style.