dog tips
HOW LONG DO DOG TREATS LAST?
For a dog, treats are a way of life. Different moods and good behaviors call for a different reward. It only makes sense to have a variety of treats on-hand as incentives.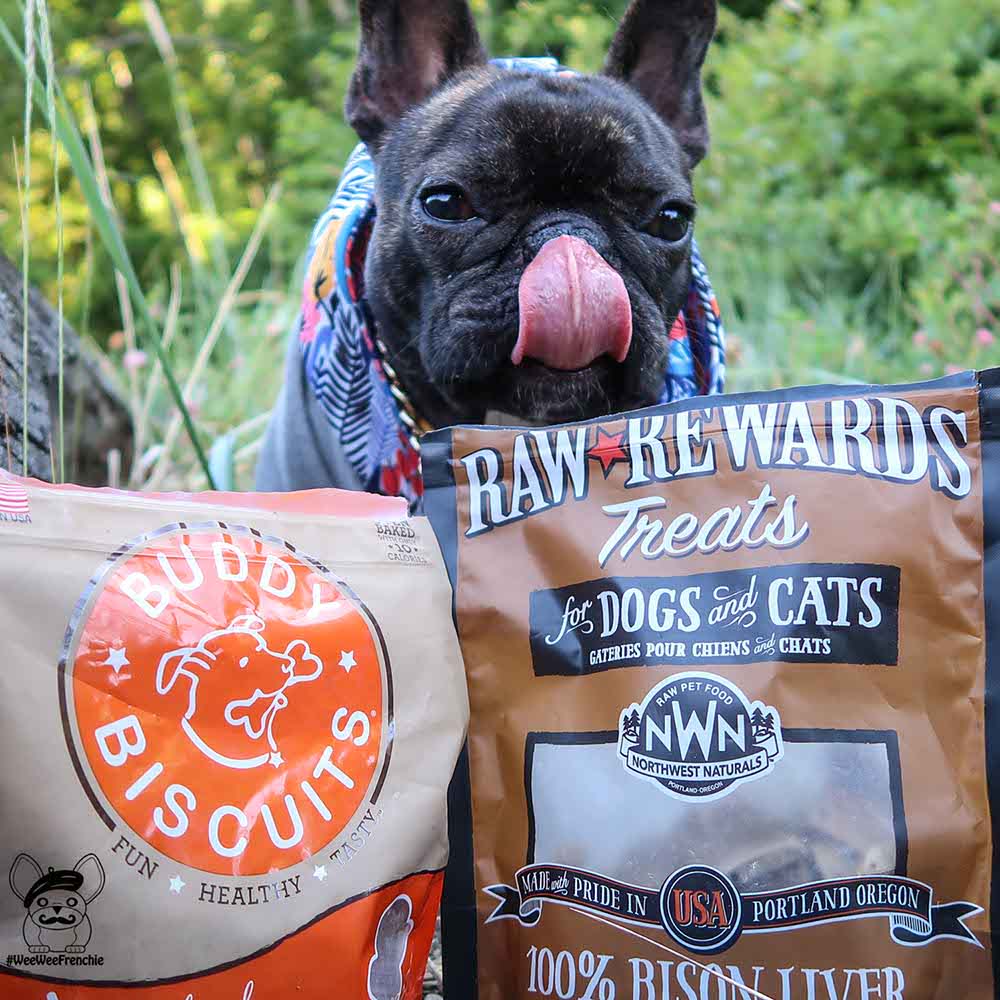 If you are like me, I bought a huge variety of treats when I adopted Phoenix, my 1 year old French bulldog.  I wanted to spoil him and discover what were his favorite treats.  I bought so many kinds of dog treats but he only liked a few flavors.  I was left wondering, how long do dog treats last?
Manufactured treats usually last until the "best by" date because they contain preservatives.  This date is usually printed on the bottom or back of the package.  For best flavor and quality, consume treats by this date.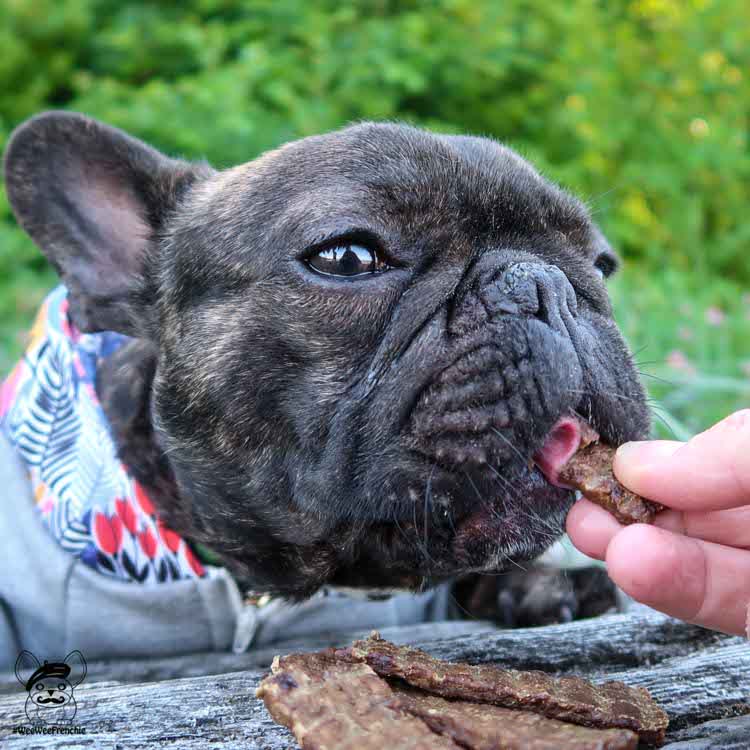 Treats that contain meat should be stored in a refrigerator and should be consumed within a week.  To extend the shelf-life, store treats in an airtight container and freeze for up to 8 months.
Homemade treats have shorter shelf-lives since they do not contain preservatives.  For best quality, store in the refrigerator for 4-7 days or freeze for up to 8 months.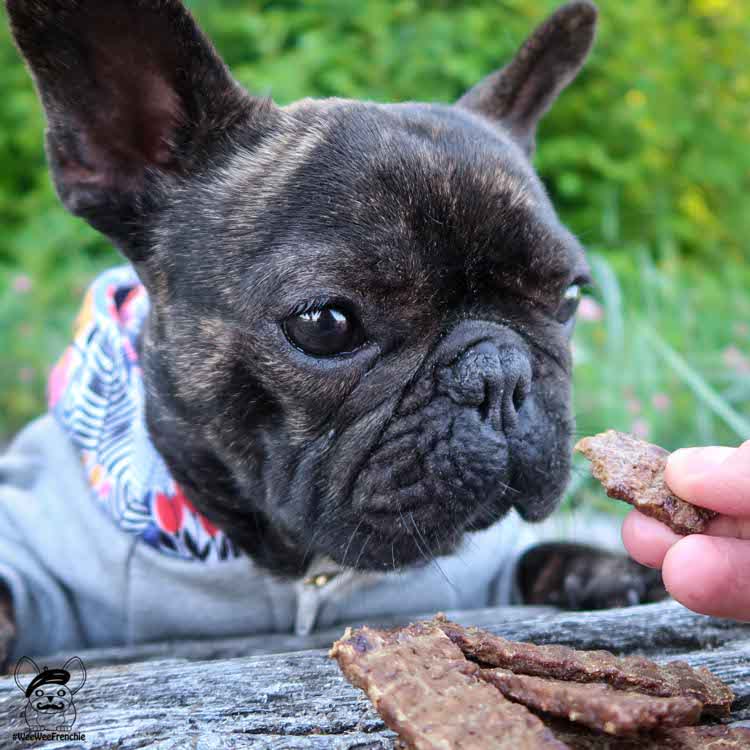 It is best to store treats in the freezer and pull out enough for a few days at a time.  This will guarantee freshness and prevent spoiling.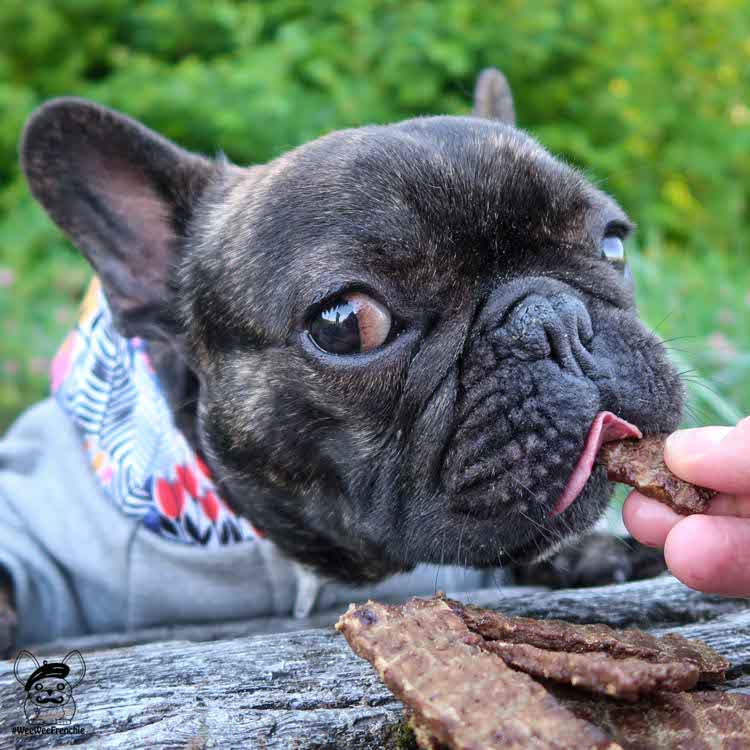 Now that you know how to store treats, buy a variety for your dog.  Storing extra treats in the freezer will prevent spoilage and keep treats fresh.  You no longer have an excuse not to reward your dog.  Now that is one lucky pup!