update
Happy Mother's Day
Happy Mother's Day to all mothers on this planet! We know that it takes a strong lady not only to raise a human child but also an amazing lady to to raise a canine kid! Whatever category you fall into (maybe it is both), Wee Wee Frenchie wishes you an amazing and blessed Mother's Day!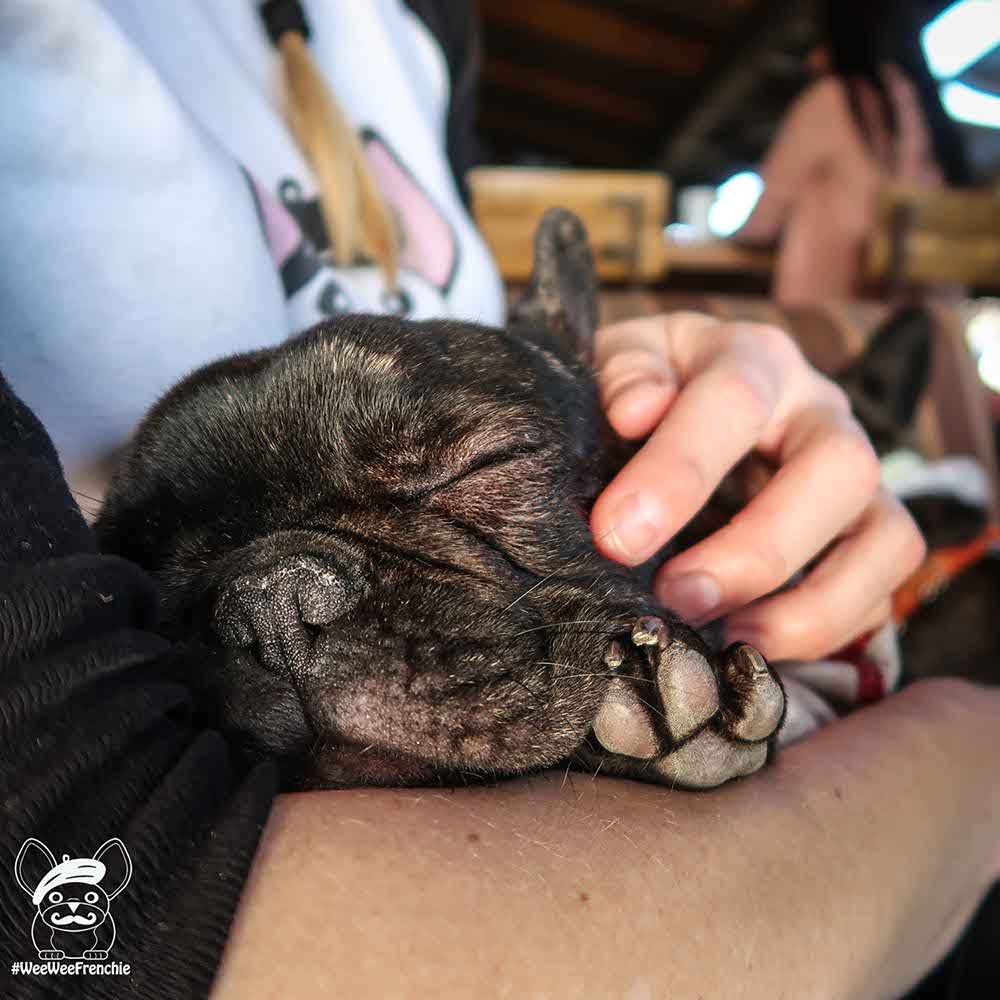 I was spoiled rotten by the Wee Wee Frenchie boys, both with Frenchie earrings and a Frenchie purse (both featured in our Mother's day blog).  However, due to the amazing day (and weekend) with my boys, I took the week off from writing a blog.  Make sure to visit us next week for another amazing blog.
We know that Mother's Day was yesterday but our hope is that you were able to spend the day with the canines (and people) that love you the most!  Sending you all of our Frenchie love!
XOXO ~ COOPER & PHOENIX