product review
Got Hype?
Does your wardrobe need a makeover? Maybe you need more hype in your life!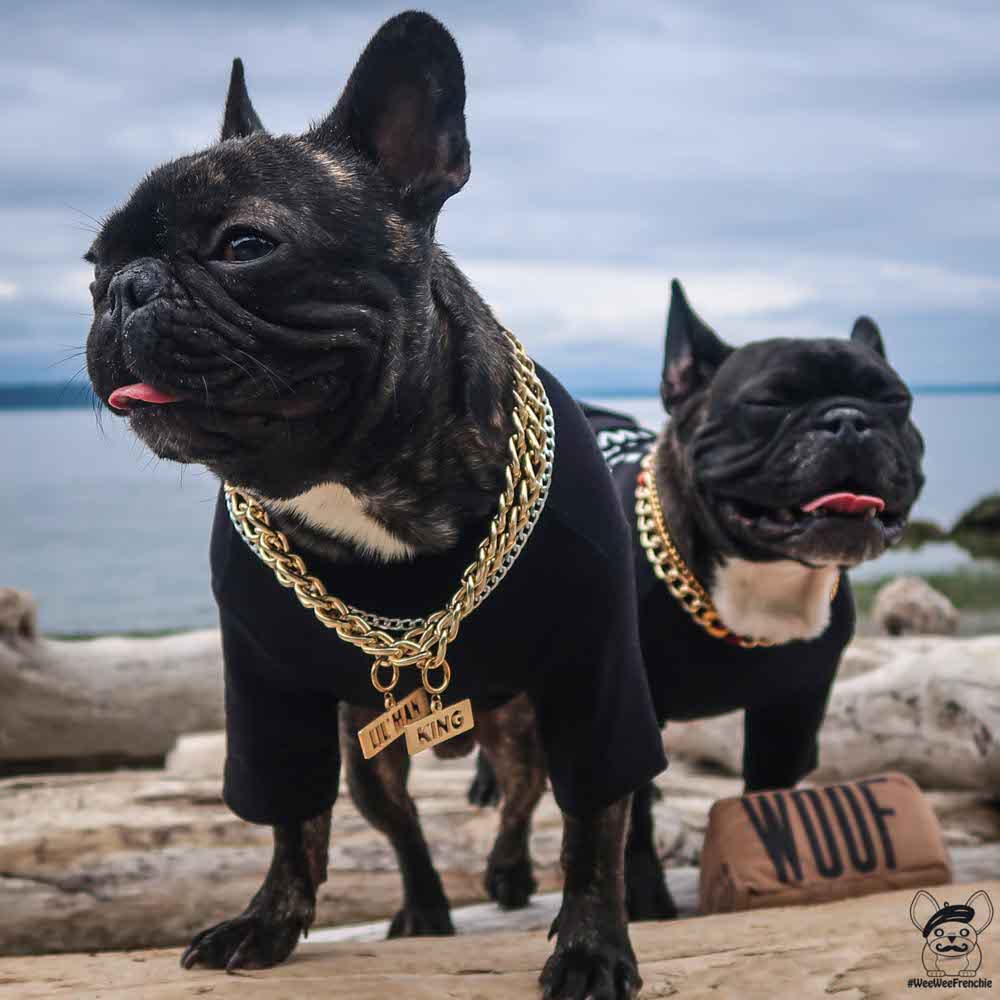 Welcome to Pupreme, which creates hype for your dog. Comfort meets style to create a comfortable fit for your dog.
Do you have a date you need to impress? Style isn't complicated, especially for an active pup.
Change your attitude. Change your style. Dress to impress.
Visit BarkdorfandDogman for more.