dog tips
Giving Tuesday Featuring Leyna's Legacy and French Bulldog Rescue Network
Giving Tuesday (#GivingTuesday) happens in a day, and it's purpose is to help us join together to realize our potential to create change in the world. Through the use of social media, we can share ideas, empower each other, and create change in our communities.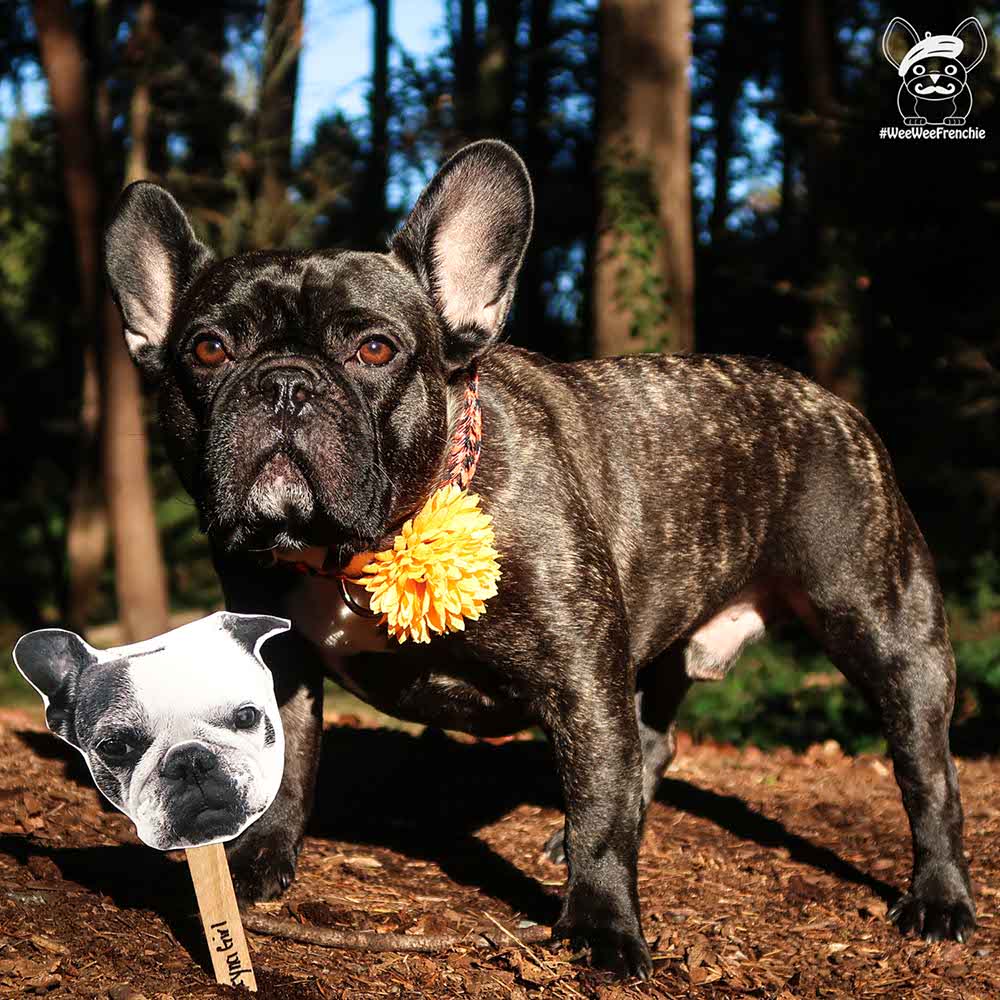 Leyna's Legacy is one of those stories that started off through the use of social media.  Leyna's mom, Whitney, first met Leyna when scrolling through French Bulldog Rescue Network's (FBRN) Instagram account.  Even though Leyna was a senior dog with some health problems, like allergies and being partially blind, Whitney knew that Leyna was the missing piece to her life.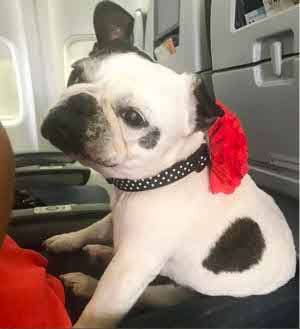 Leyna's story has a happy ending but for her mom, Whitney, she wanted to find a way to create change by advocating for dog adoption, especially for senior dogs.  She also wanted to to give back to the rescue that saved Leyna, the French Bulldog Rescue Network.  This is when Leyna's Legacy was born.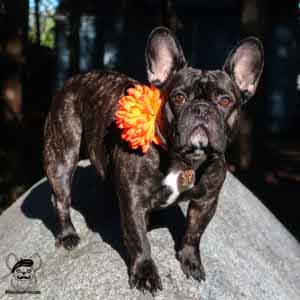 For anyone who knows Leyna (or follows her Instagram account) understands that her bold personality is feminine and elegant.  Leyna's beautiful flowers not only brighten our lives but serve as a symbol of the beauty and the generosity of caring people that give dogs a second chance!  

Let Leyna brighten your world with her amazing collection of flowers and bow accessories!  When shopping at Leyna's Legacy, 20% of every sale is donated back to the French Bulldog Rescue Network, the organization that gave Leyna a second chance to live the life she was meant to live.  

Giving back has never looked prettier than Leyna Girl!  Let's brighten this world with Leyna's flowers and carry on her legacy, as well as help many more French bulldogs in need of a second chance.

Also, if you would like to make a donation directly to the French Bulldog Rescue Network, there are many ways to give, such as monthly or one-time donations.  The generous support of donors is needed since many Frenchies can be riddled with health problems.  This makes rescuing a French bulldog a costly but rewarding sacrifice to the families that they join.  You can also support FBRN when shopping AmazonSmile.  Make sure to visit the French Bulldog Rescue Network website for both donation and volunteer opportunities.

Tag the following when supporting these worthy causes:  #LeynasLegacy #LeynaGives #GivingTuesday #FrenchBulldogRescueNetwork #FBRN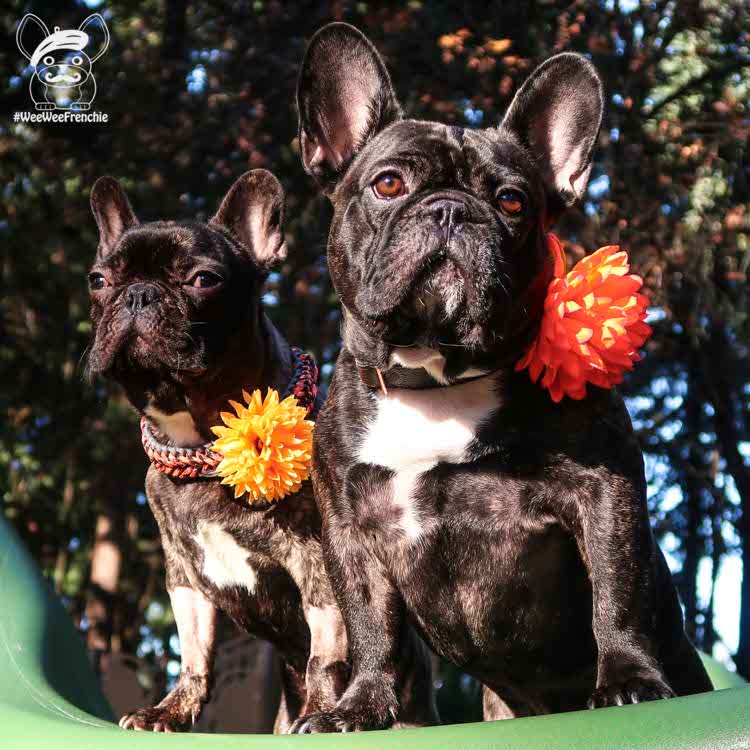 "Where there is unity there is always victory." – Publilius Syrus
#FrenchieStrong #DogsForACause