dog tips
Creating a Memorable Valentine's Day First Impression
Bonjour! Since French is the most romantic language in the world, it only seems natural that we celebrate the day of love! We are French after all.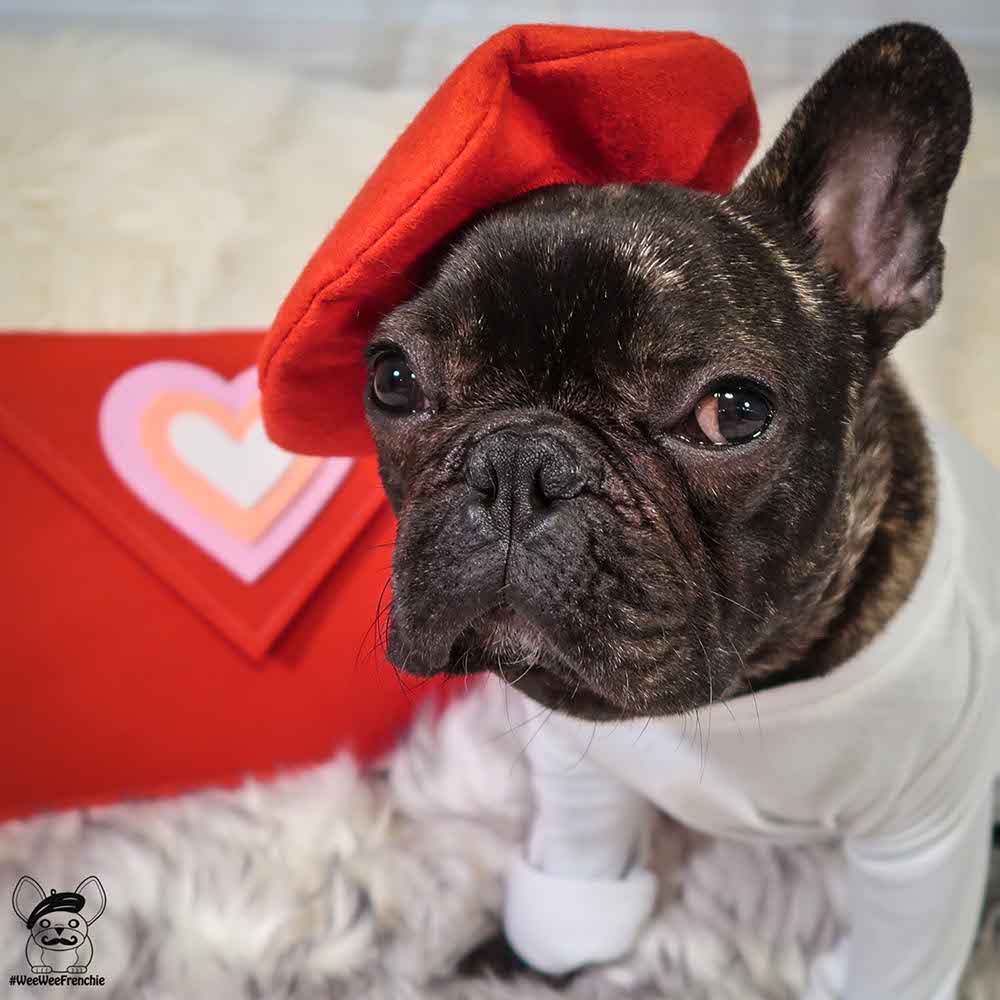 For this week's blog, we wanted to showcase some amazing products that will help you look your best for Valentine's day, as well as some items can easily be used all year-round.  As you read, you will see 1) accessories, 2) essentials, and 3) cards.  The accessories are great for mixing and matching with the essentials that are featured below.
We love versatility, and our hope is to give you ideas on how to mix different items for the perfect outfit.  Pair a red turtleneck raglan top with the red gingham heart bandana.  Mix the pink raglan tee with the pink flower collar or the sweethearts candy bandana.  The red/ivory raglan tee could be mixed with the red/pink bow ties.  Dare to be different because the possibilities are endless!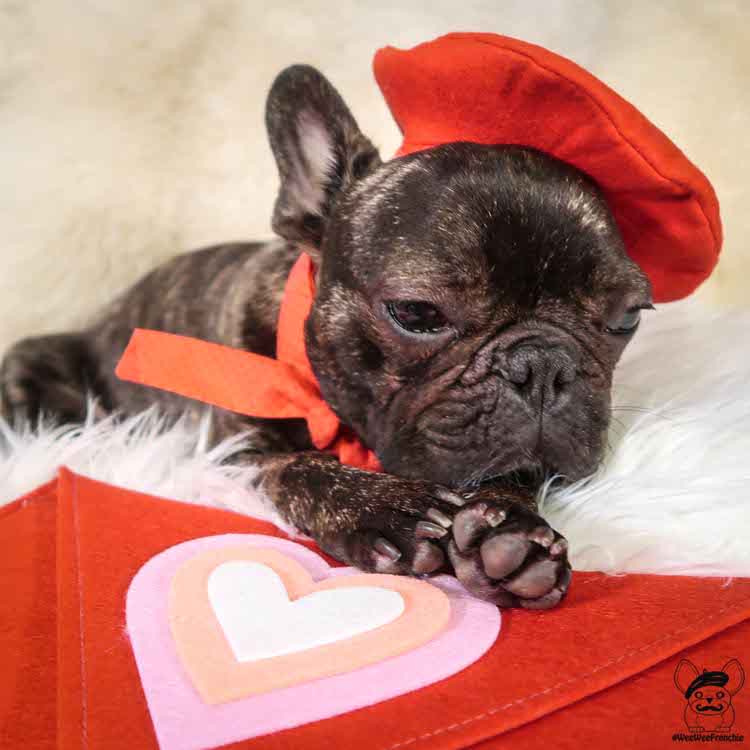 Lastly, we highlight a few of our favorite Valentine's day cards so that you can write a romantic poem to that special someone.  I mean if you are French like us, writing passionate poems and love letters just comes naturally.
We hope you are inspired to step out of your comfort zone this Valentine's day to impress that special someone you have been eyeing at the dog park or surprise your pawrents by looking your best.  You only get one chance for a first impression.
Wishing you not only a day but a season of LOVE!  Happy Valentine's day to all dogs and pawrents who surround us with love all year long!