dog tips
Create Easy Pet Ornaments
Every holiday season, I start reminiscing about holidays past. What made some of those holiday memories extra special?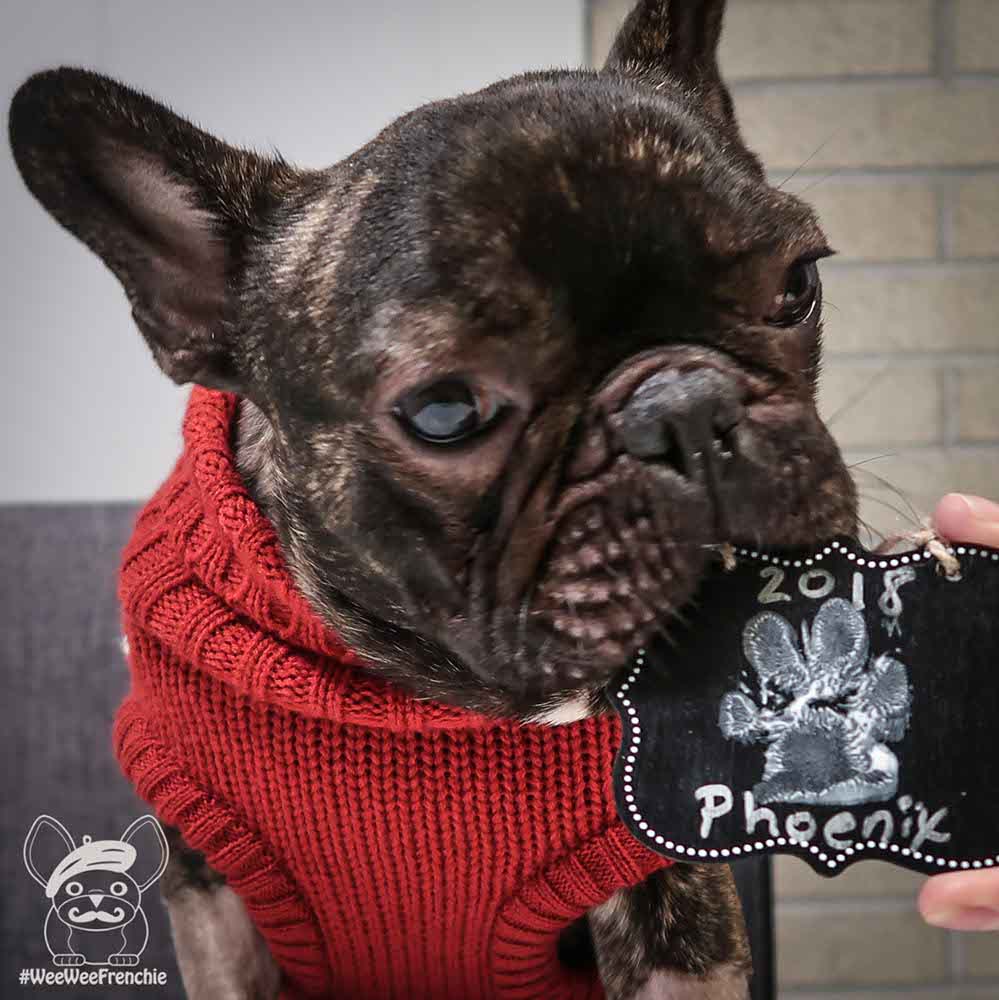 For me, I had a grandma that always made us a Christmas ornament every year.  Each year, I would get excited to see what special creation Grandma made just for me.  Looking back at those ornaments every year brings back a lot of wonderful memories, and it is a tradition that I would like to carry on with my furbabies.
In creating a special pet ornament with my furbabies, I decided to make a very simple and easy ornament.  The cost of the ornament is under $5 and takes 5 minutes (or less) to create.  Yes, you heard correctly!
What do you need:
Steps:
Moisten sponge
Put small amount of paint on a tray
Use sponge to dab paint
Lightly apply to the bottom of your pet's paw
Guide pet's paw to wooden ornament and press/hold paw down for a few seconds
Remove paw and use moistened rag to clean your pet's paw
When ornament is dry, use Sharpie to write your pet's name and the year
Hang ornament on tree or other holiday decoration
You can make your ornament more elaborate by using bright, bold paint colors for your pet's paw print.  There are other styles of wooden ornaments available, such as small cross-sections of tree branches.  Lastly, Sharpies come in many colors, like copper and gold, so get creative!
Holidays are such a busy time for many of us but finding ways to cherish the ones closest to us does not need to be a chore.  Setting aside a few minutes of your time to create a pet ornament can be a lasting memory for years to come.  So put on some Christmas tunes, get creative, and watch what your pet creates!
Please make sure to follow Wee Wee Frenchie on Instagram, Facebook, Tumblr, Twitter, Pinterest, and Youtube.  Tag #WeeWeeFrenchie when posting a picture of your pet ornament you created.  Cooper and Phoenix enjoy hearing from you!  
Happy Holidays!